Some Projects
A small selection to show you what we can do.
We are proud of our breadth of work. It's a real strength of the practice to bring diverse knowledge to each and every project.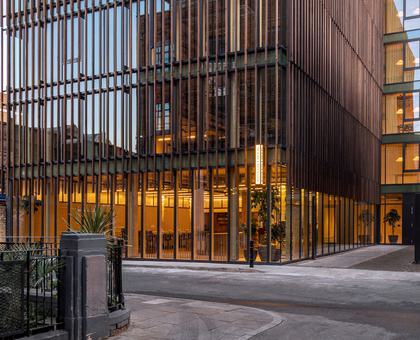 The Black & White building demonstrates that timber can be preferable both for performance and sustainability.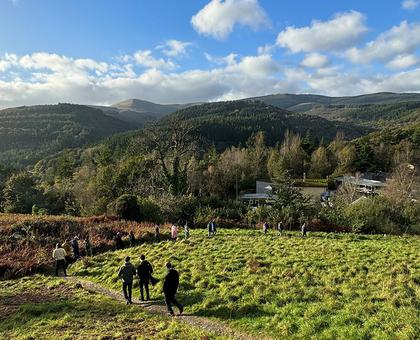 We travelled to the Centre for Alternative Technology for some hands-on learning of sustainable build technologies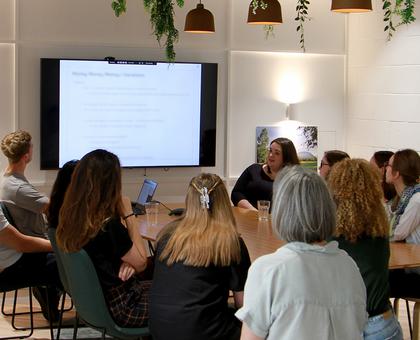 Hear from our 2023 summer interns about their experience at Engenuiti.