Who we are
Our team, and what brings us together
Our people work with your people to create exceptional projects together.
Practice Approach
We are a broad group of people, bound together by a commitment to a better built environment. Our strength lies in our diversity; in the fact that we are made up of people drawn from all corners of the globe; some young; some not-so-young; parents; travel-lovers; cycle enthusiasts; people who are combining their engineering career with further studies… We have consciously tried to create a culture that supports that diversity, not least through a commitment to flexible working, but also by being a fun, supportive, broad-minded and welcoming team. We love what we do and we bring that sense of joy to every project.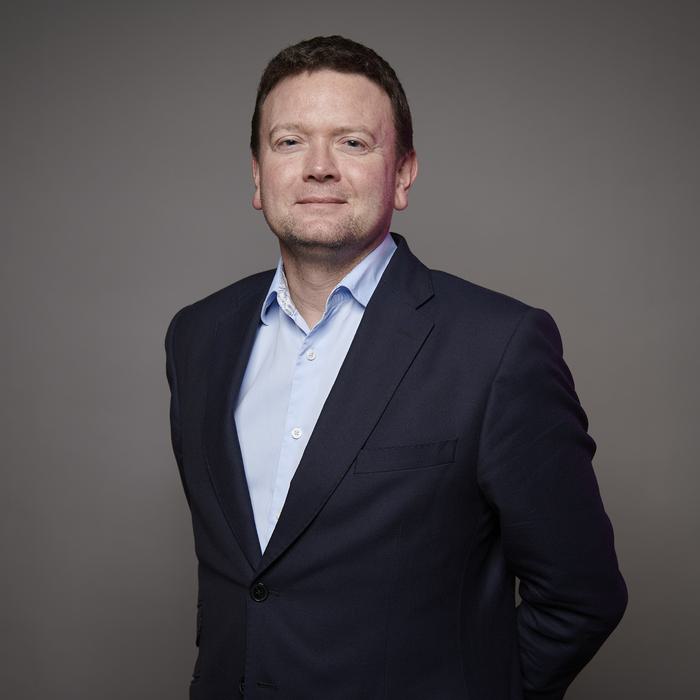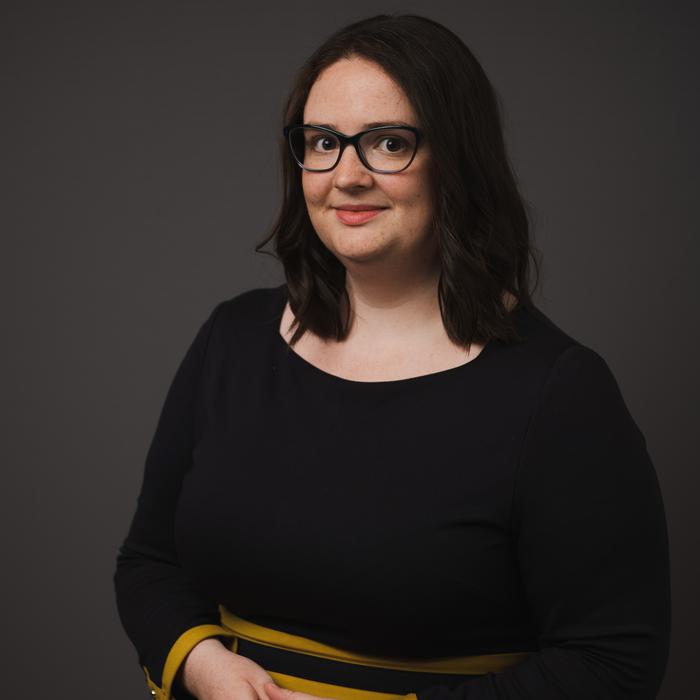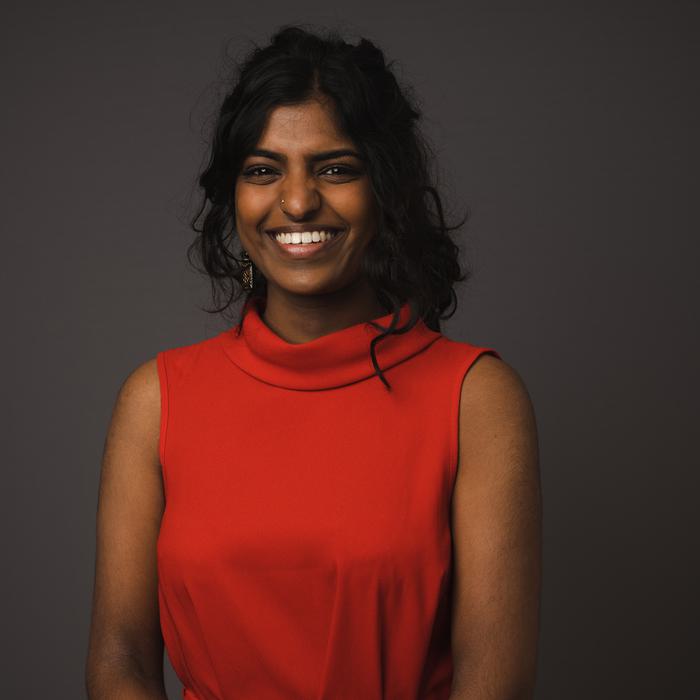 Manisha Swaminathan
Structural Engineer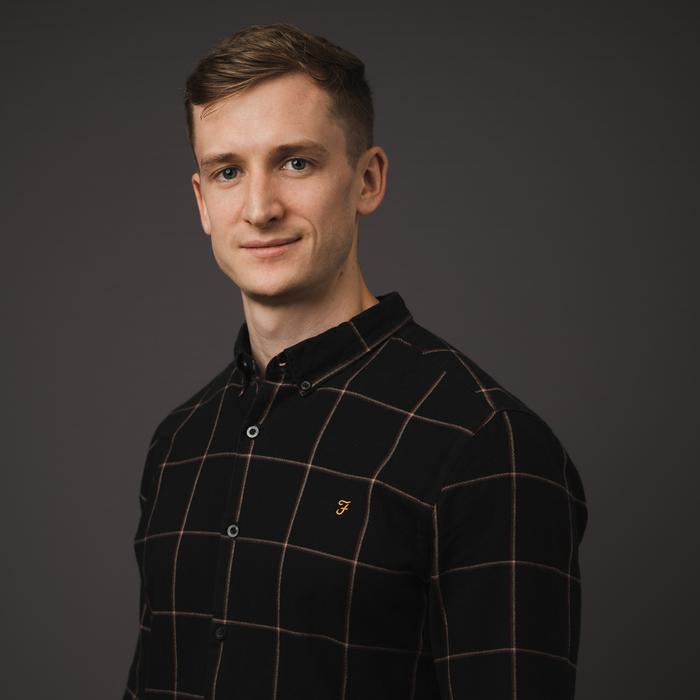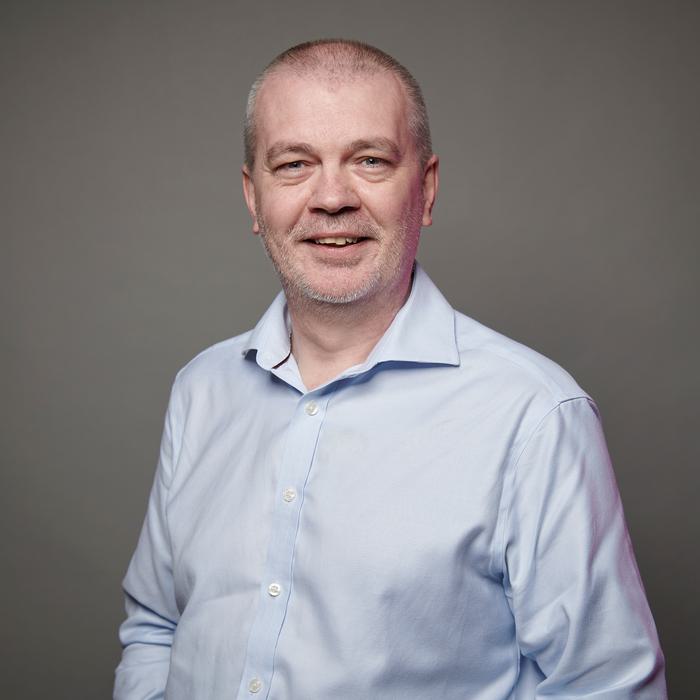 Andrew Brame
Senior Structural Modeller
Project Approach
We like working with people – clients, architects, the wider design team – to generate creative, efficient integrated solutions to even the trickiest of problems. We are enablers; a group of people who can design structure and infrastructure that allows the realisation of wonderful spaces in which to work, to learn, to play and to live. We are able to spot opportunity; to unlock difficult sites; to identify and mitigate risk; and to find routes through the design process that lead to more sustainable and cost effective outcomes. We work proactively with contractors because we want every one of our schemes to be a pleasure to build.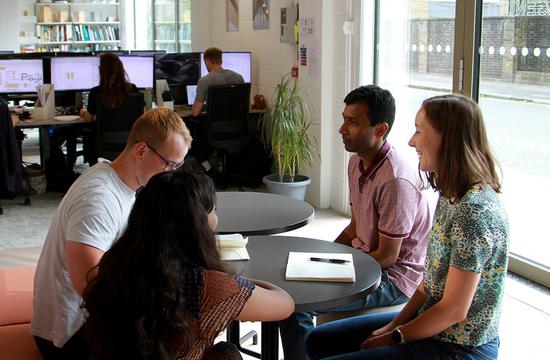 Norton Amirthanayagam
Senior Structural Modeller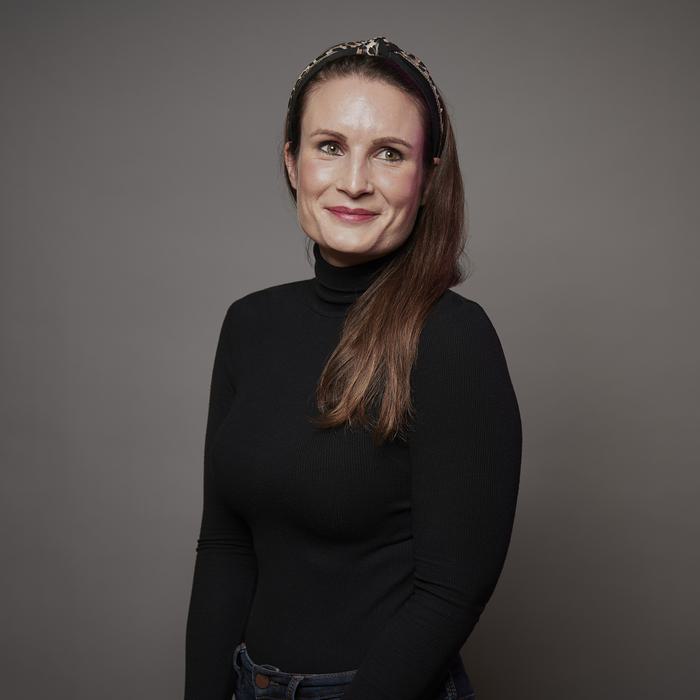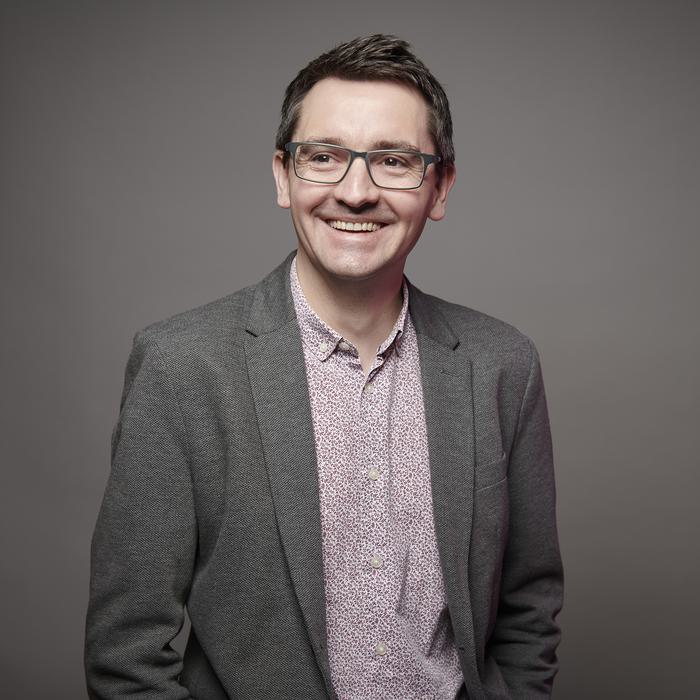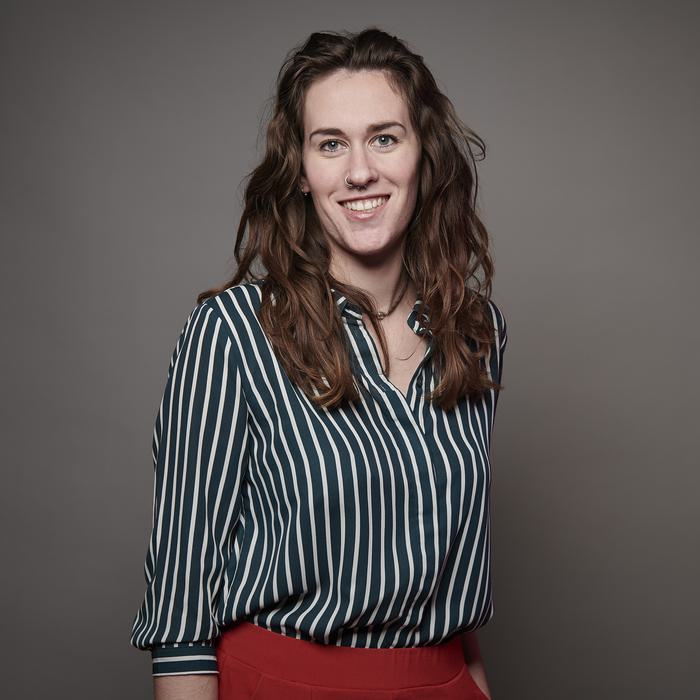 Kath Hannigan
Senior Structural Engineer
Sustainability & Social Impact
We approach every project with the intention of delivering the most sustainable solution possible. In this time of climate crisis, to do anything less would be to fail. We specify environmentally sound materials and components, as demonstrated in the timber and CLT buildings which we have delivered.
We want to contribute towards a better and fairer society, evidenced by the significant number of schools; higher education; leisure and affordable residential projects that we have delivered or in which we are currently involved. We undertake pro bono overseas charitable work, having already designed, built and helped to fund schools in Tanzania and Cambodia.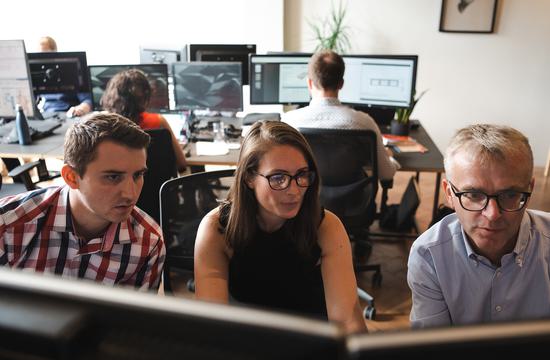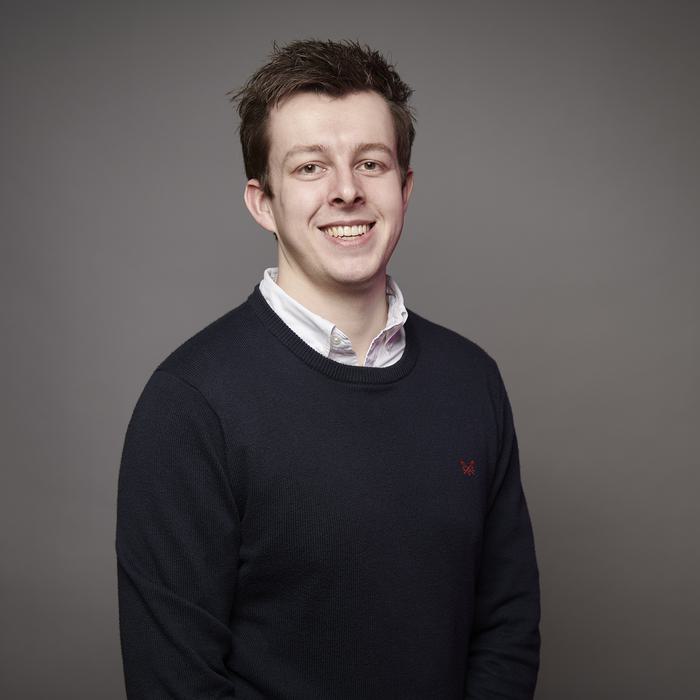 Harry Snook
Senior Structural Engineer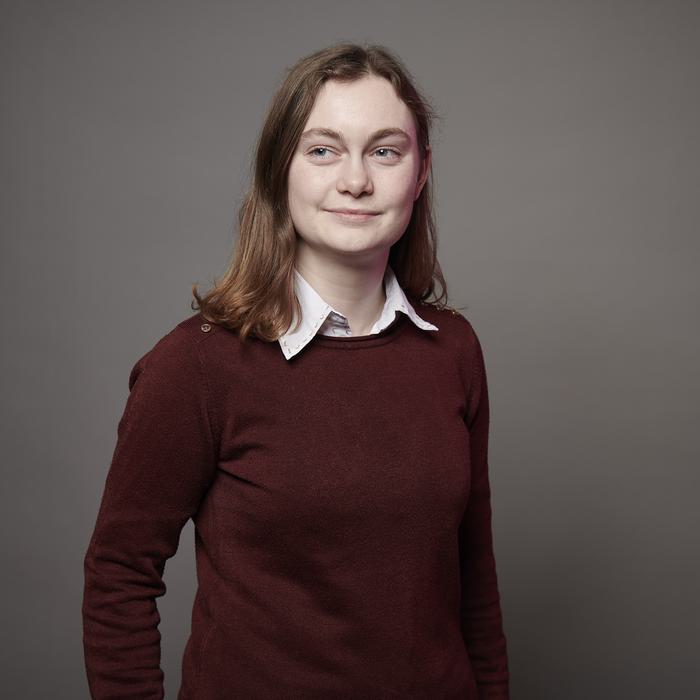 Chloe Macaulay
Structural Engineer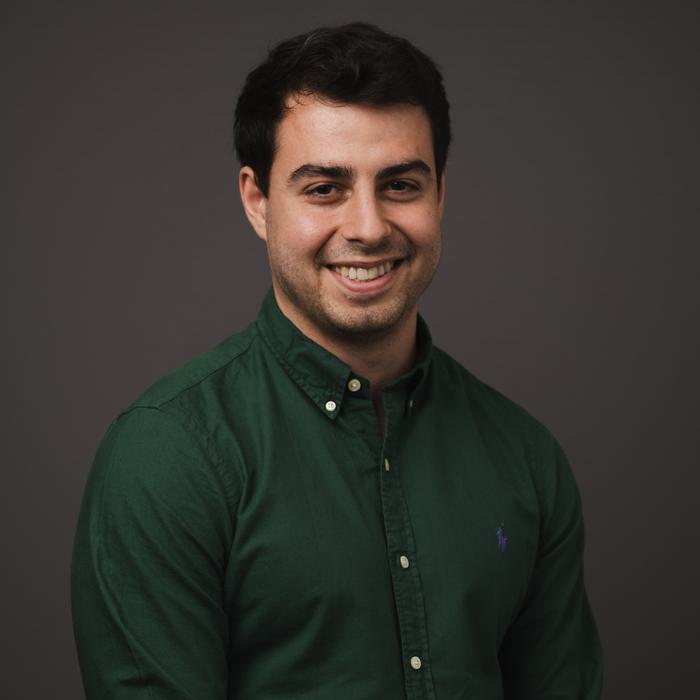 Jamie Whatley
Civil Engineer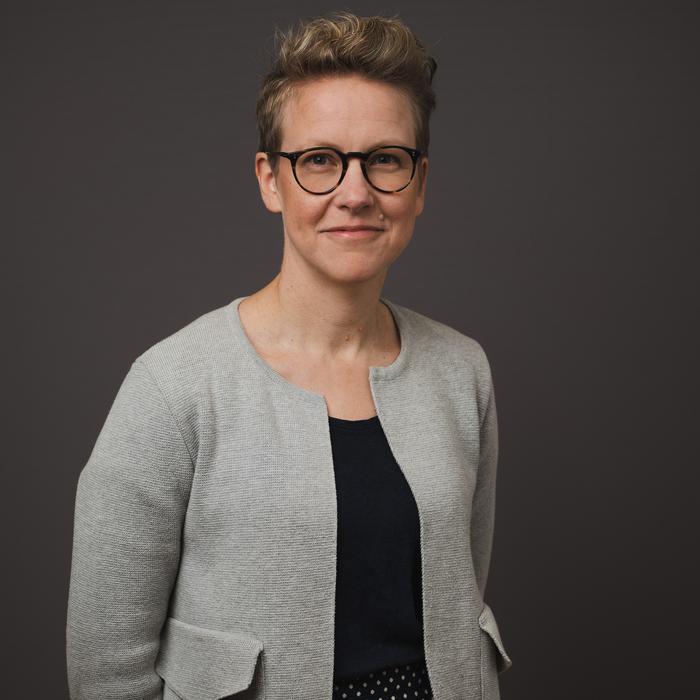 Johanna Johansson
Practice Manager
Learning & Development
We want our staff to become the best engineers that they can possibly be. We support graduate engineers via a structured training scheme, which includes quarterly one-to-one sessions and regular IStructE exam question practice sessions. We help our team (both pre- and post- chartership) to develop a broad set of skills by encouraging and funding them through training courses and providing practice-wide learning opportunities, for example in hand sketching, photography, BIM, and CDM.
We are a sociable lot. We hold monthly team-wide social events and the whole team goes on an annual 'study' trip together to a European City. Cities visited so far include Milan, Berlin, Barcelona, Madrid, Edinburgh, Lisbon and Amsterdam.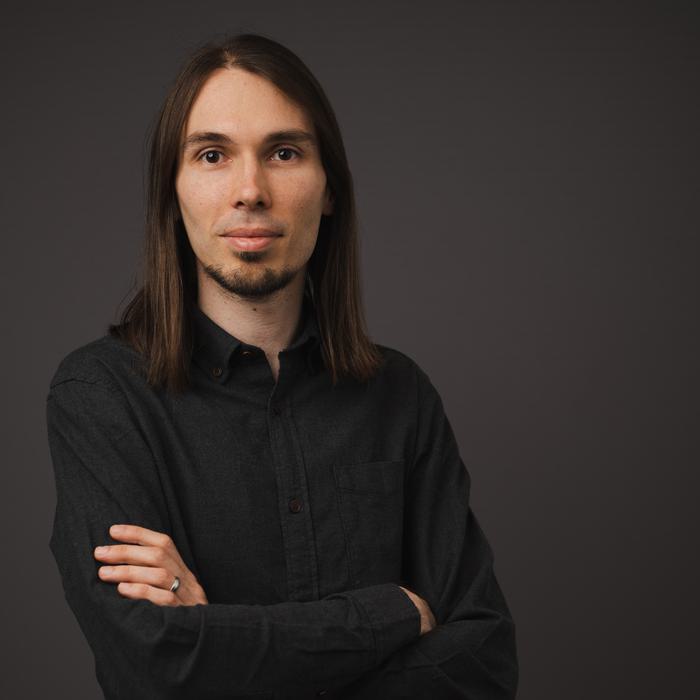 Boris Lazarov
Senior Structural Engineer
Jenny Chambers
Structural Engineer
Ian Hamilton
Associate Director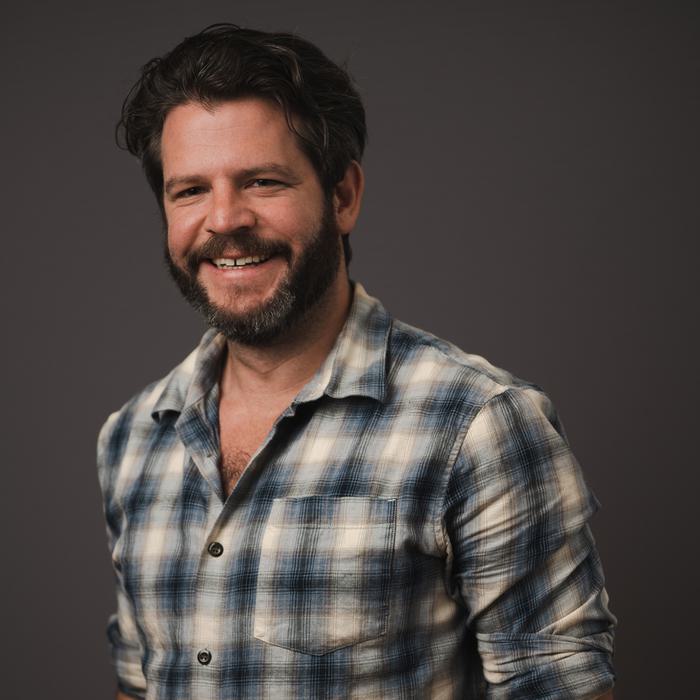 Byron Goldberg
Structural Engineer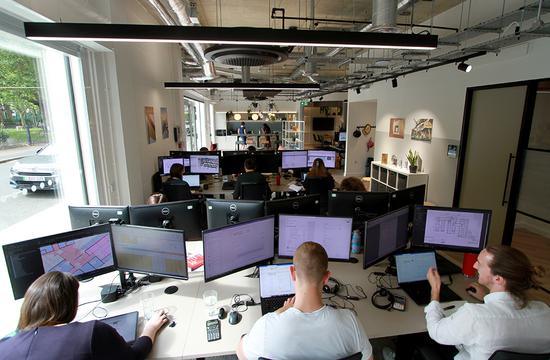 Who we work with
Archio, Article 25, Adam Richards Architects, AHMM, AHR, Allied London, Architects of Invention, BAM, B&K Structures, Bennett Construction, Brick by Brick, Bond Bryan, Building Trust International, Centre Parcs, Common Ground, Conran & Partners, Constructional Timber, Consolidated Developments, Coventry City Council, City of London, Cullinan Studio, Deloitte, Denizen Works, DSDHA, dRMM Architects, Edinburgh City Council, Faithful+Gould, FaulknerBrowns, Finkernagel Ross Architects, Gardiner & Theobald, Greenwich Millennium Village, Greystar, GT3, Gort Scott, Hadron Consulting, Hawkins\Brown, Heriot Watt University, HNW Architects, Hybrid Structures, Ian Chalk Architects, Kier, KLH UK, LB Southwark, Lend Lease, London Legacy Development Corporation, Maccreanor Lavington, Movenpick Hotels & Resorts, Morgan Sindall, NIDO, ORMS, PegasusLife, Penoyre & Prasad, Perkins+Will, Portakabin, RBKC, RCKa, Regal Homes, Reiach and Hall Architects, Reigate and Banstead Borough Council, Retirement Villages, RG Carter, RTKL, Ruff Architects, Sheppard Robson, Skanska, Surface to Air, SWAN Housing, Tate + Co, Tigg+Coll Architects, Threefold Architects, The Collective, University of Edinburgh, University of Essex, University of Nottingham, University of Warwick, vHH Architects, Wates Construction, WATG, Waugh Thistleton Architects, Weston Williamson, Willmott Dixon, [Y/N] Studio, York St John University
Awards
We're thrilled to have won a number of awards for our work. Each one very exciting, and every project a great collaboration with our Clients, and the architects, engineers, professionals and friends we work alongside.