Some Projects
Up and away in the heart of Shoreditch
Location 18, Shoreditch, London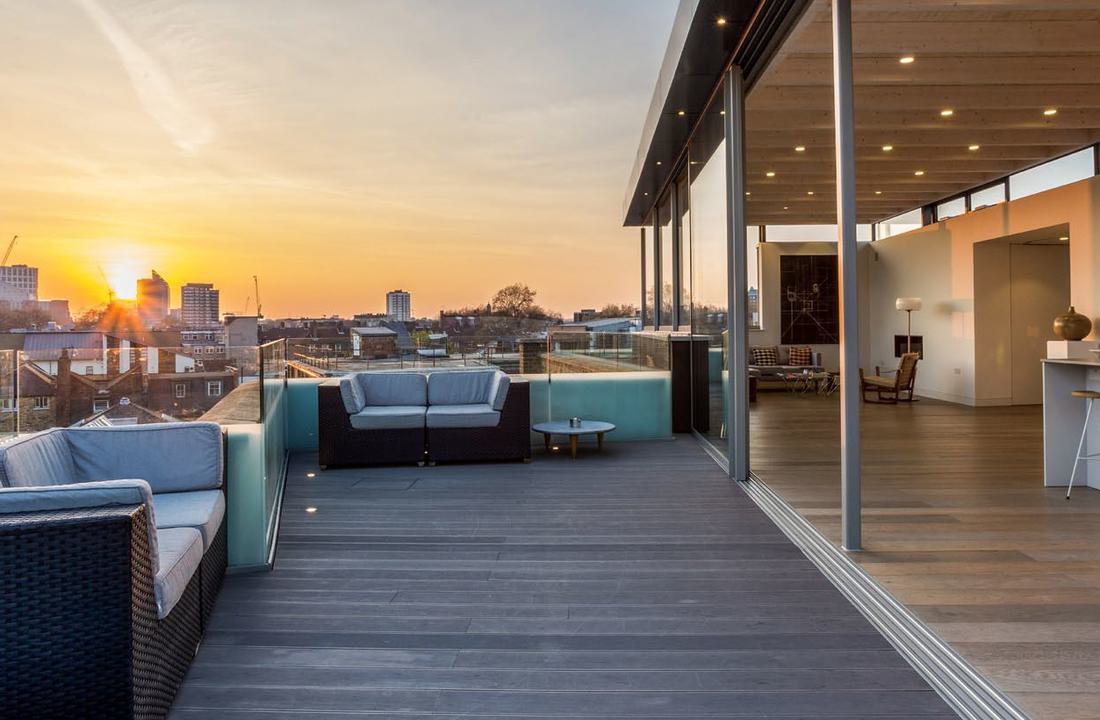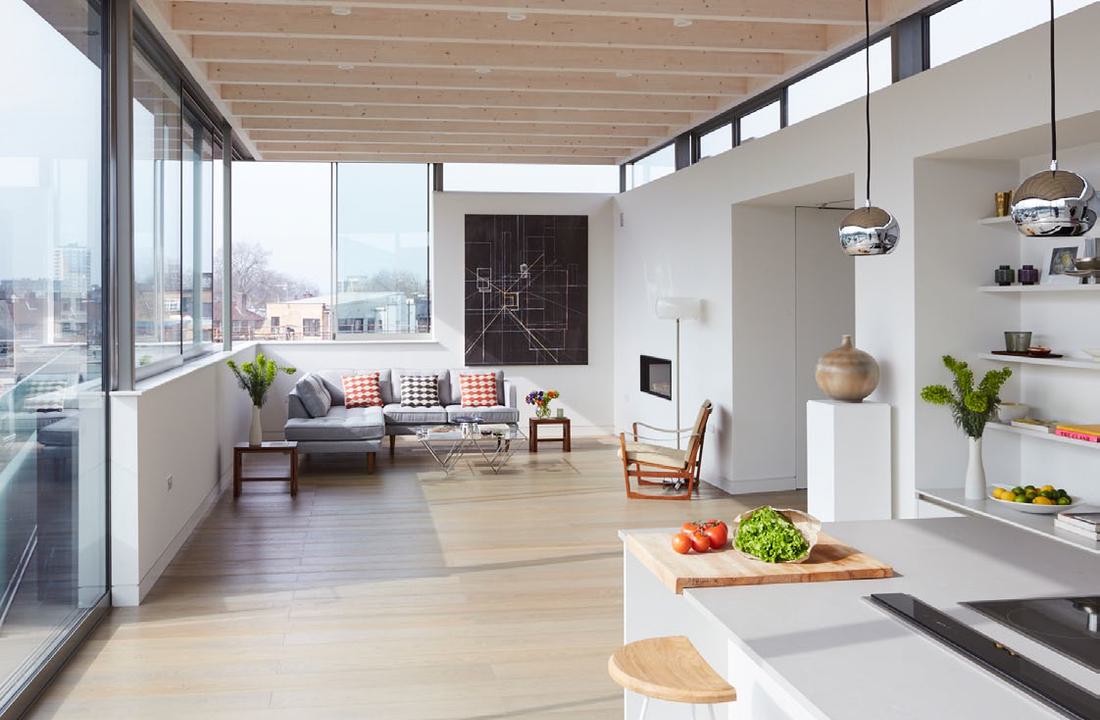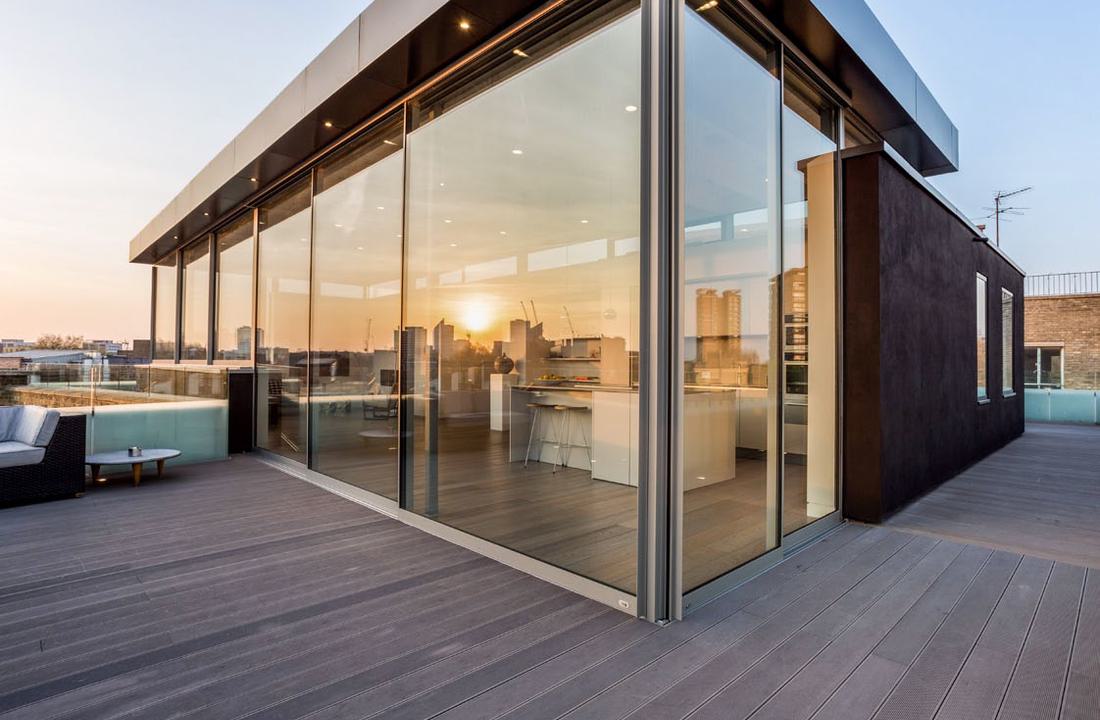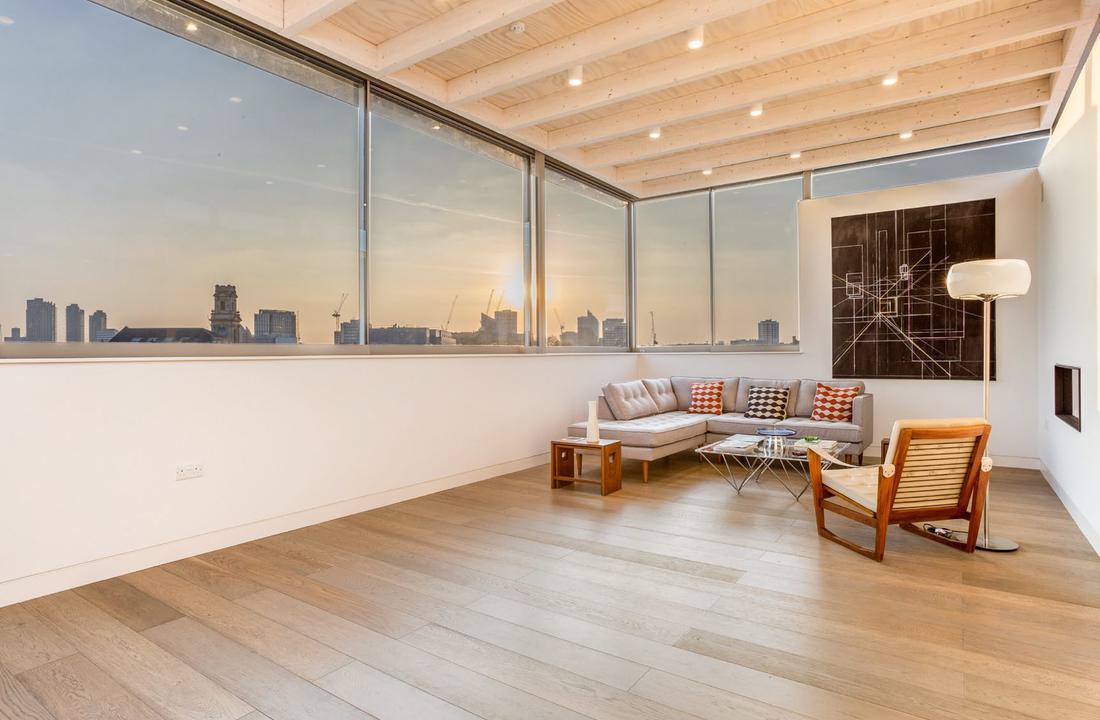 A penthouse extension on the fourth floor of Perseverance Works, a listed warehouse within the Kingsland Conservation Area of Shoreditch.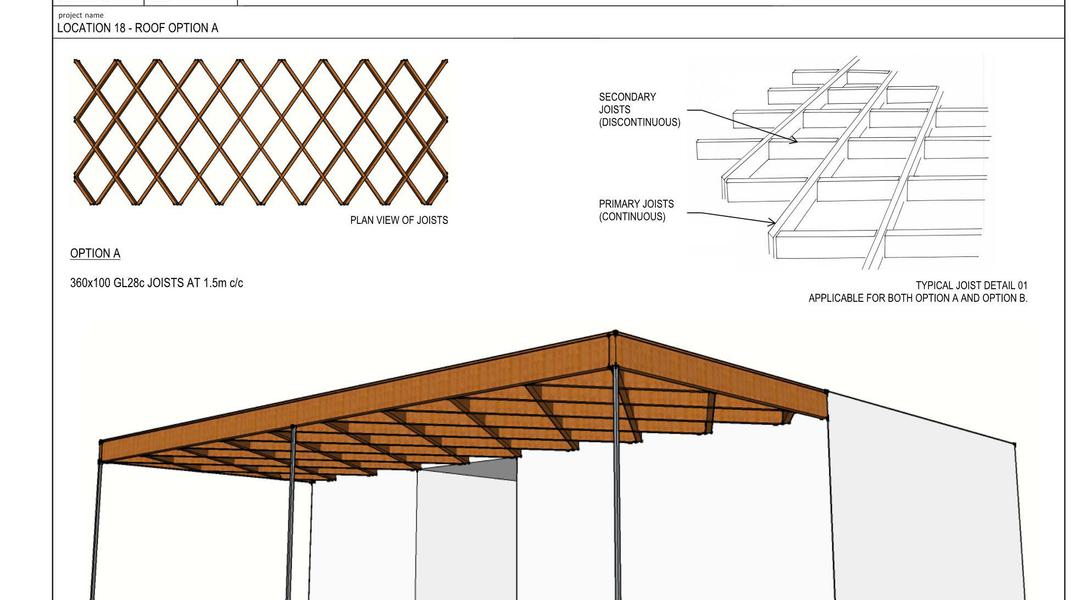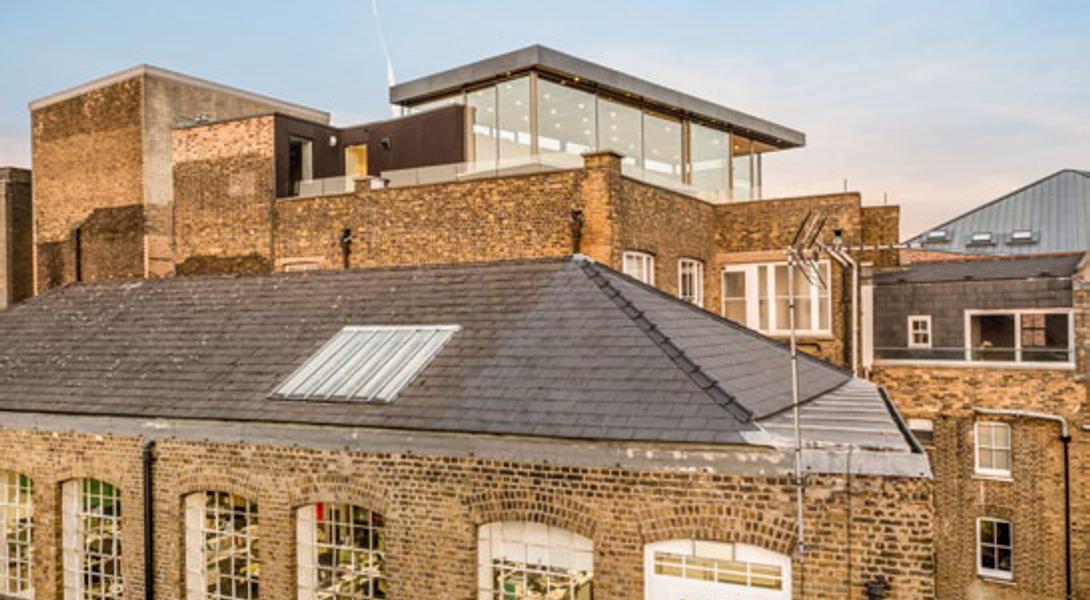 Architect: Waugh Thistleton Architects
For: Private Client
A minimal steel and timber structure with frameless corners provides uninterrupted views across the city as well as open plan living span and expansive terrace around the building.
As well as designing the expressed structure and glulam timber roof, Engenuiti back checked the existing building to ensure it had the capacity to adopt the new vertical and lateral loading.
Transformation of the Taussig family's 1930s bungalow into a light, spacious and barrier free home for their two sons, O …