Some Projects
Providing luxurious later living on a perfect coastal site
The Fitzroy, Falmouth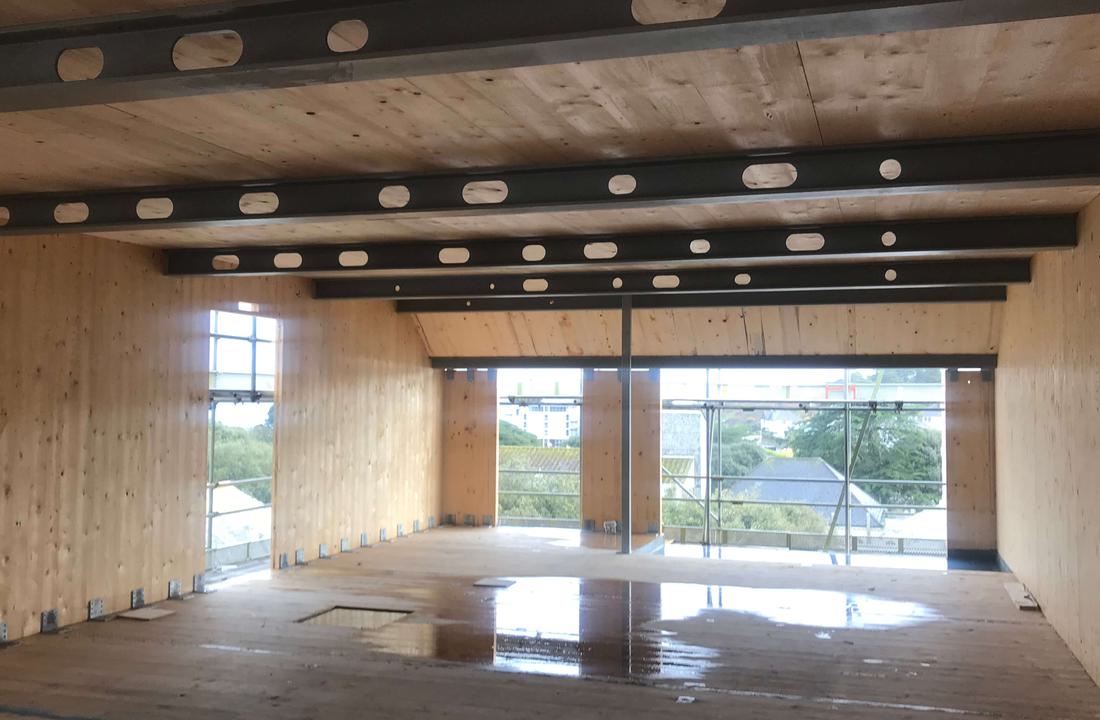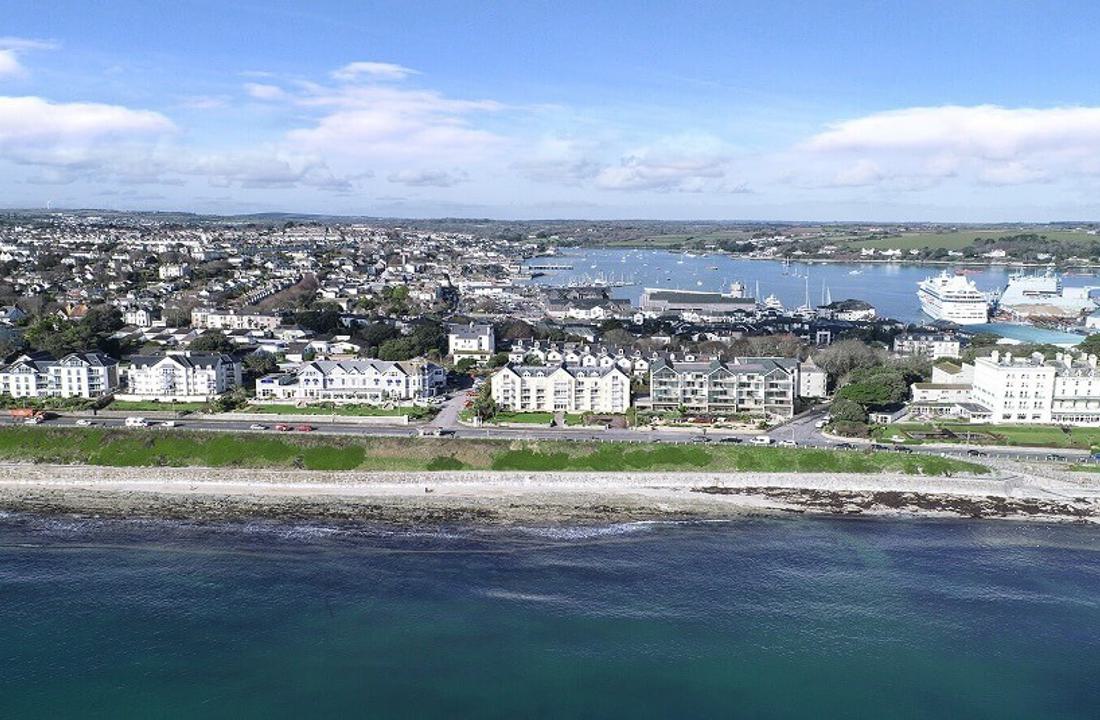 A five-storey development of one and two bed apartments overlooking Falmouth Bay, designed and built in CLT.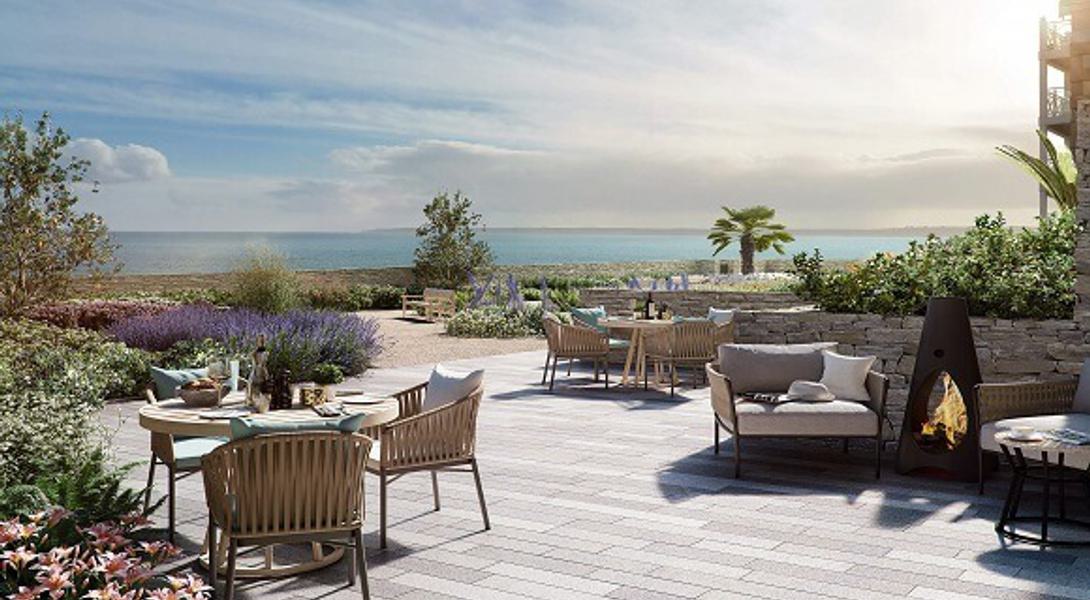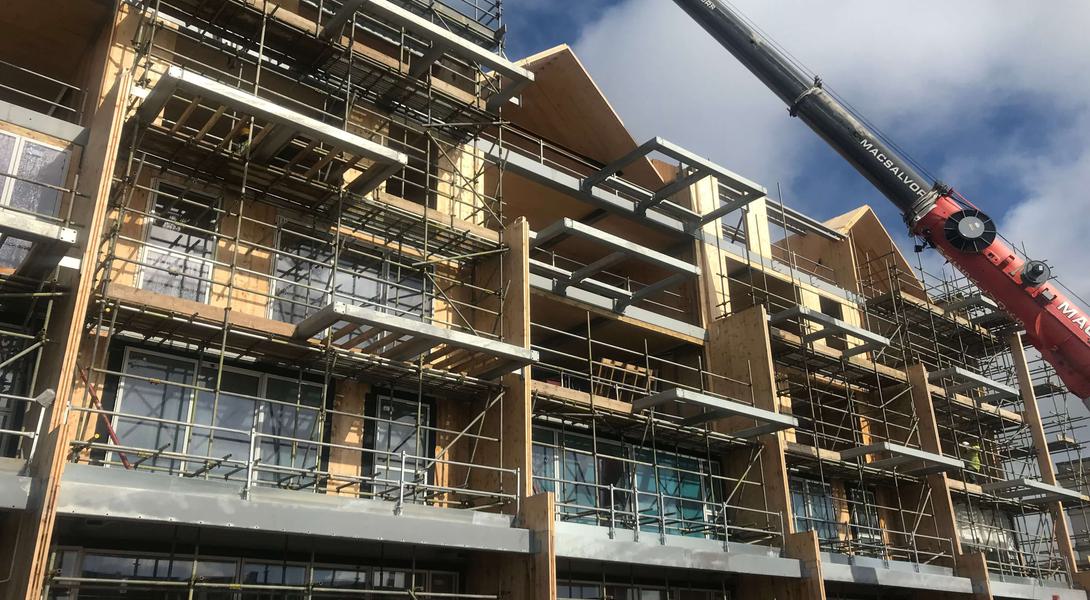 Architect: AHMM
For: Pegasus Life
Built within a tight 12 month programme, the CLT frame allowed for an efficient single source structure and the removal of wet trades above ground. Timber and its resilience to salt environments is also an excellent material for use on the coast.
The building sits in an exposed hill top location facing the sea and the prevailing wind. The panelised cellular construction of the block provided excellent resistance to the wind and stability.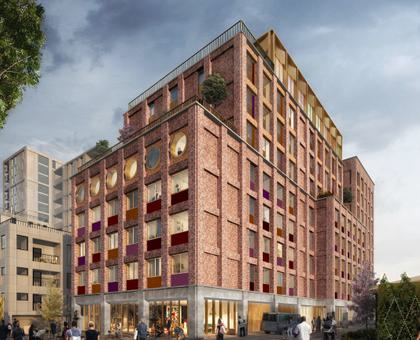 Site constraints limit the building height, scale and massing, dictating a geometry that minimises the loss of light of …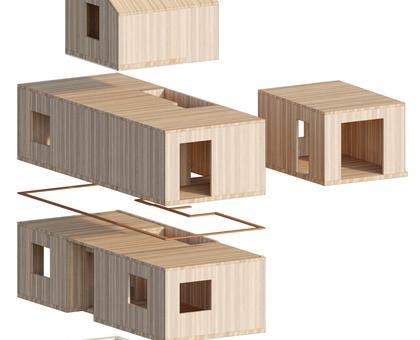 Designed with BPTW and Swan NuLiving, Beechwood North is a pioneering modular build development of 88 new homes as part …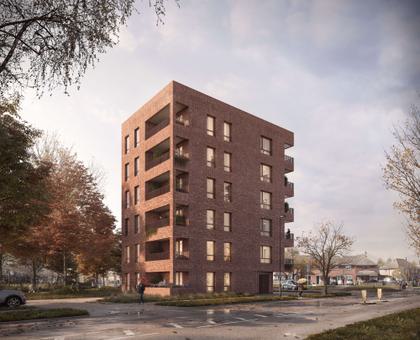 Engenuiti are working to develop a series of infill sites in and around New Addington to provide much-needed high qualit …