Some Projects
Bringing steelwork expertise to Georgia. Not everything needs to be built in concrete
Prosecutors Office, Tbilisi, Georgia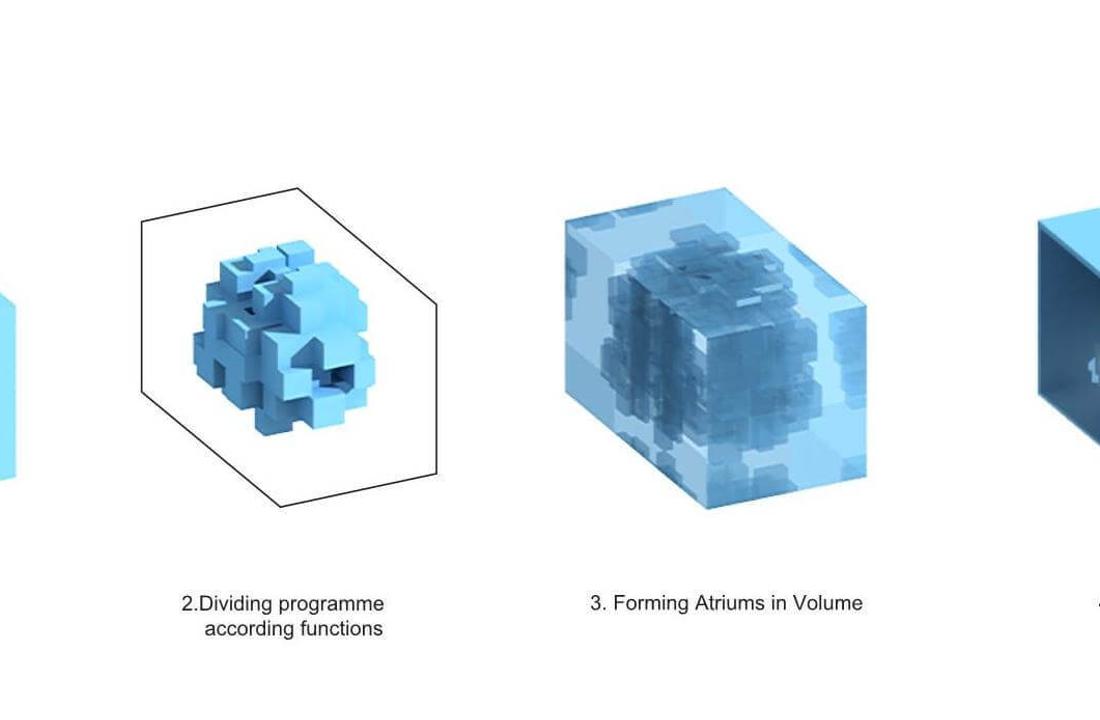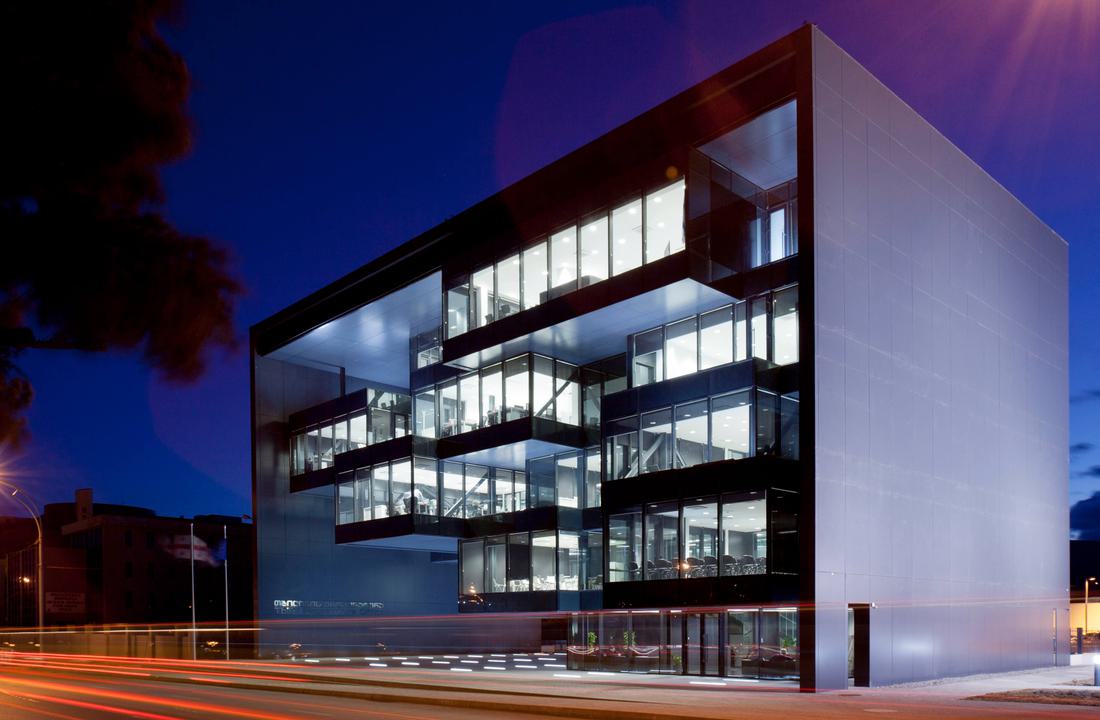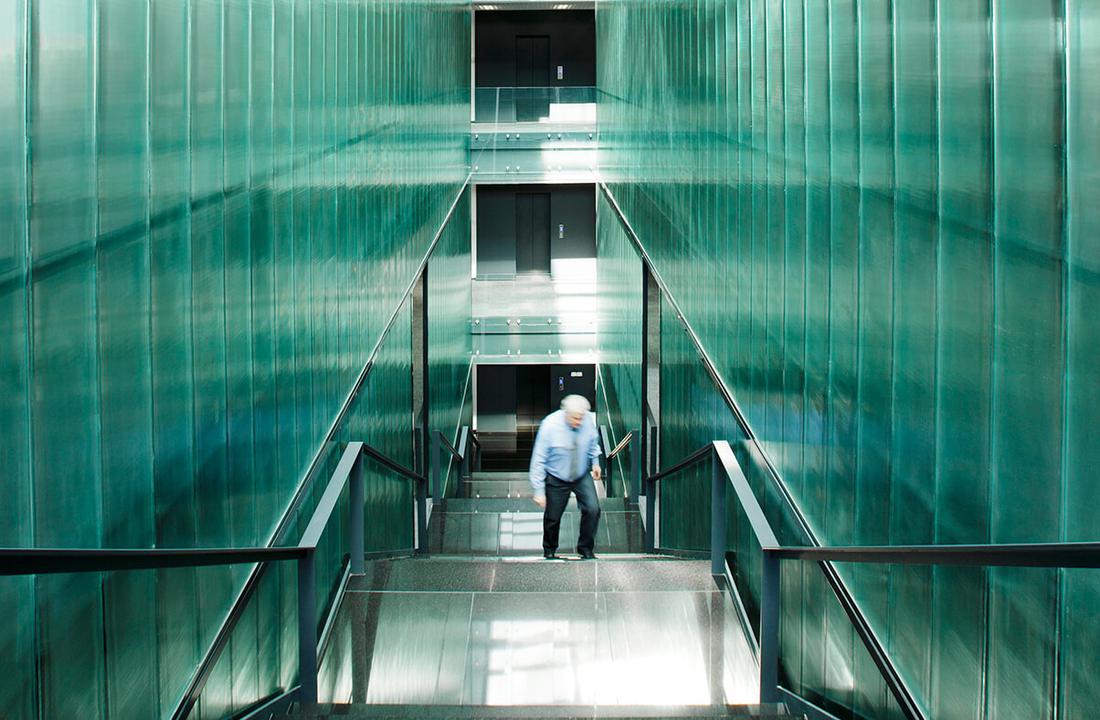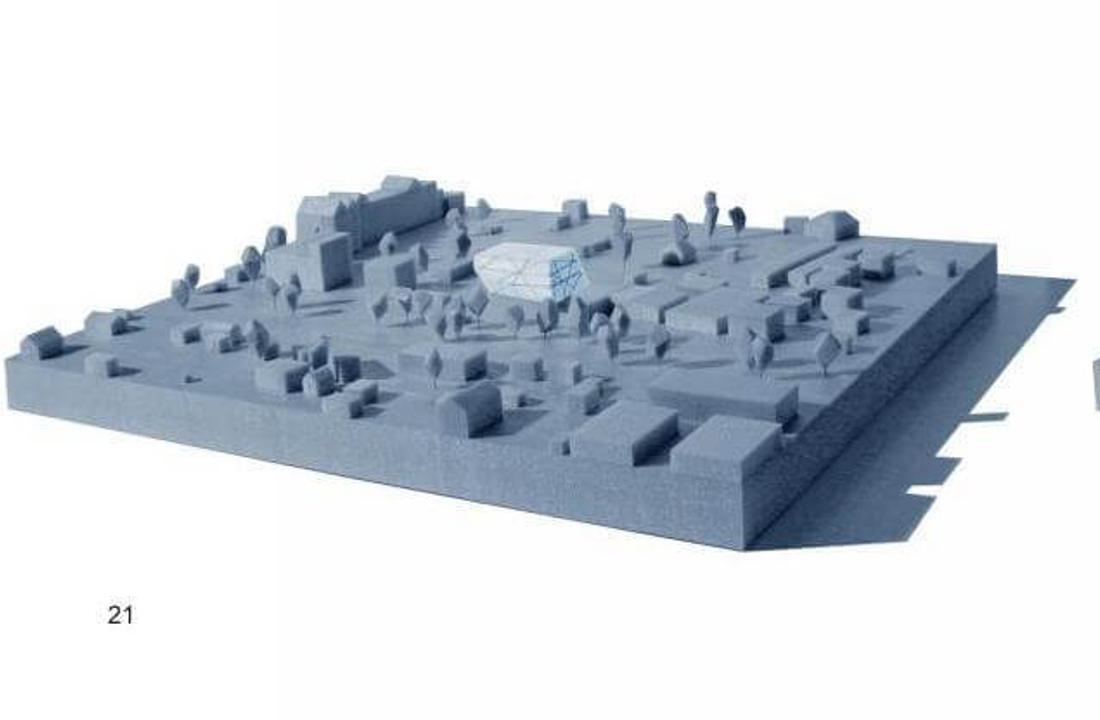 A high profile new office for the Georgian Ministry of Justice that introduced steel construction to the Georgian market.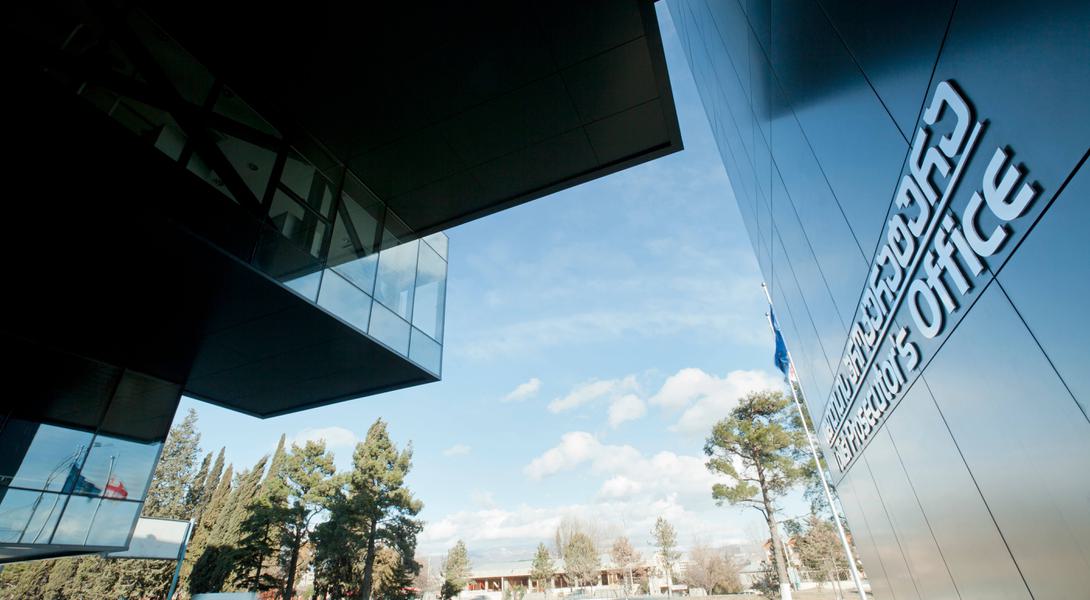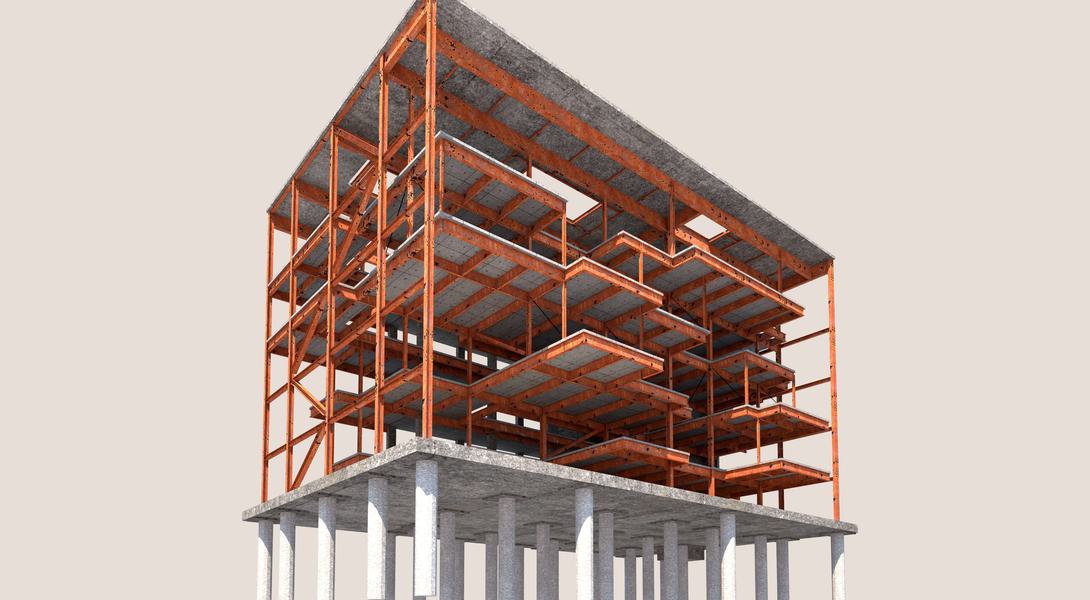 Architect: Architects of Invention
For: The Prosecutors Office of the Georgian Ministry of Justice
Engenuiti worked closely with the architect to develop an innovative hanging frame in structural steel that allowed for the full expression of the cantilevered boxes.
A detailed Building Information Model was created for the steelwork helping the architect to coordinate the façade details with the structure.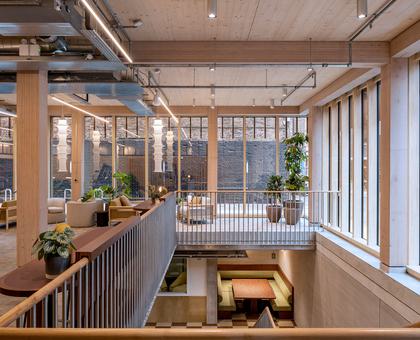 The simple appearance of this fully engineered timber office building belied its ground-breaking innovation. …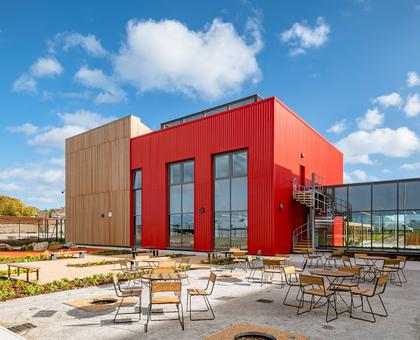 An efficient glulam frame and CLT slabs make up this low carbon operations and maintenance base. …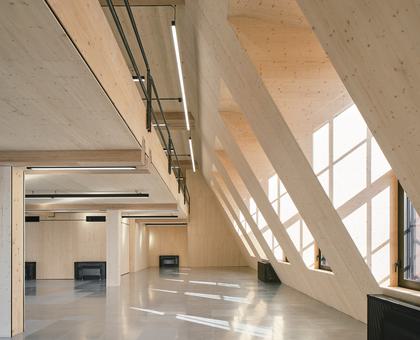 CLT and glulam form this sustainable extension to an existing building in the heart of London. …