Some Projects
How to enable complicated sites to give people great homes
Lismore Road, Croydon
The Client's ambition was to create sustainable, responsible and good quality medium-rise housing.
Architect: Tate Harmer Architects
For: Elysian Properties
The building is designed to step in at successive floors, creating external balconies and responding to its corner location and adjacent properties' rights of light.

We've carefully framed the structure in steel to allow the transfer of loads without impacting on open-plan living spaces whilst minimising the structural floor zones so as to maximise floor-to-floor heights.
The unique building form reflects the massing of the adjacent Edwardian housing, whilst providing a strong visual presence at the corner.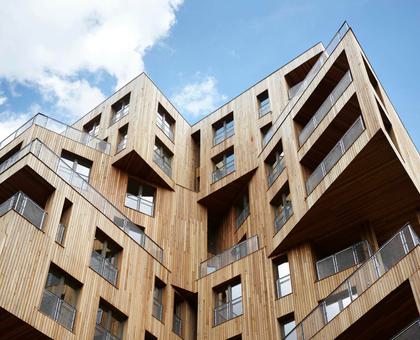 A ten-storey residential development built in hybrid steel, concrete and CLT. This building excels at using each material where it works best.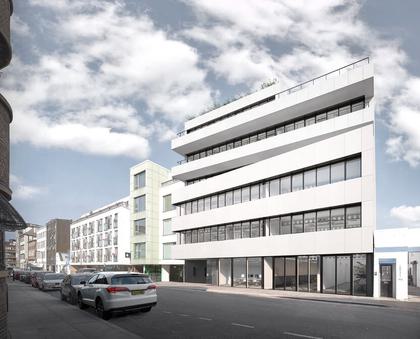 A commercial office constructed from a steel frame and CLT cores and floor plates. A perfect structural form.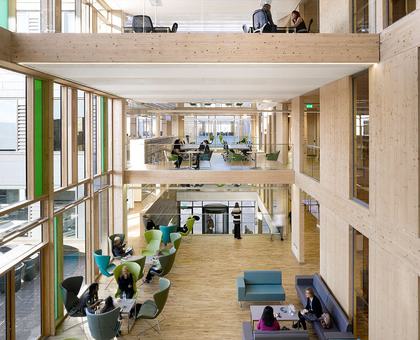 A new Civic Centre and council offices designed in hybrid CLT / Glulam / Steel / Concrete. BCO winner for Corporate Workplace and the overall Best of the Best award.