Some Projects
How to build a world class low carbon office which maximises the opportunity offered by each structural material used
Keynsham Civic Centre, Keynsham, Somerset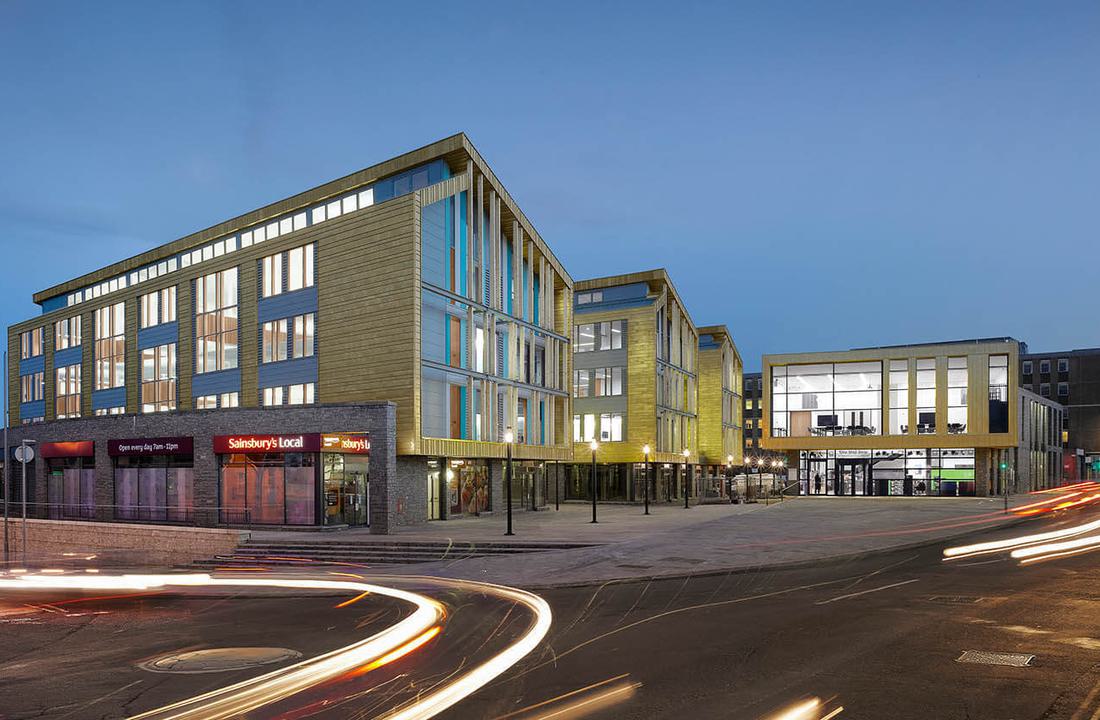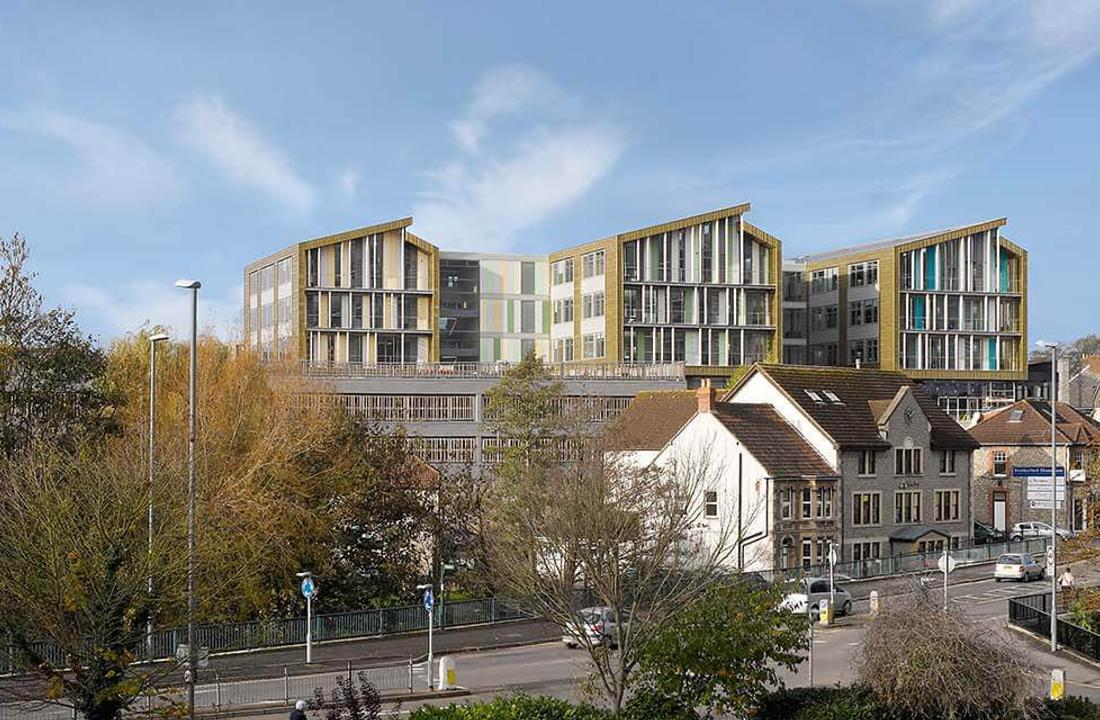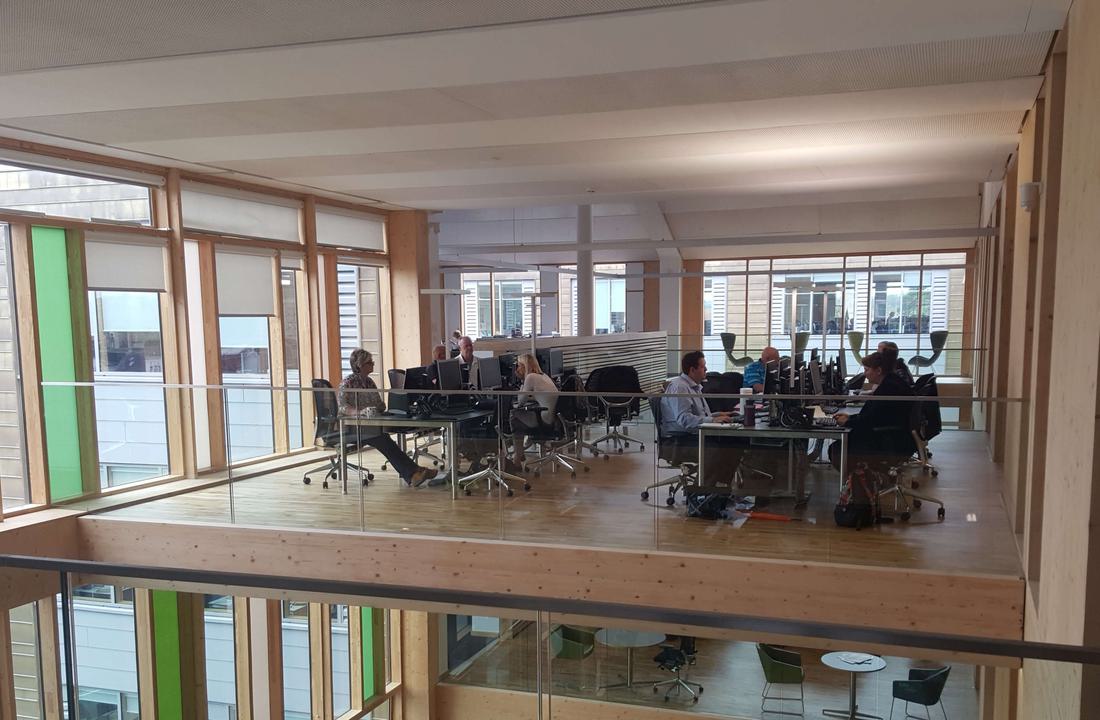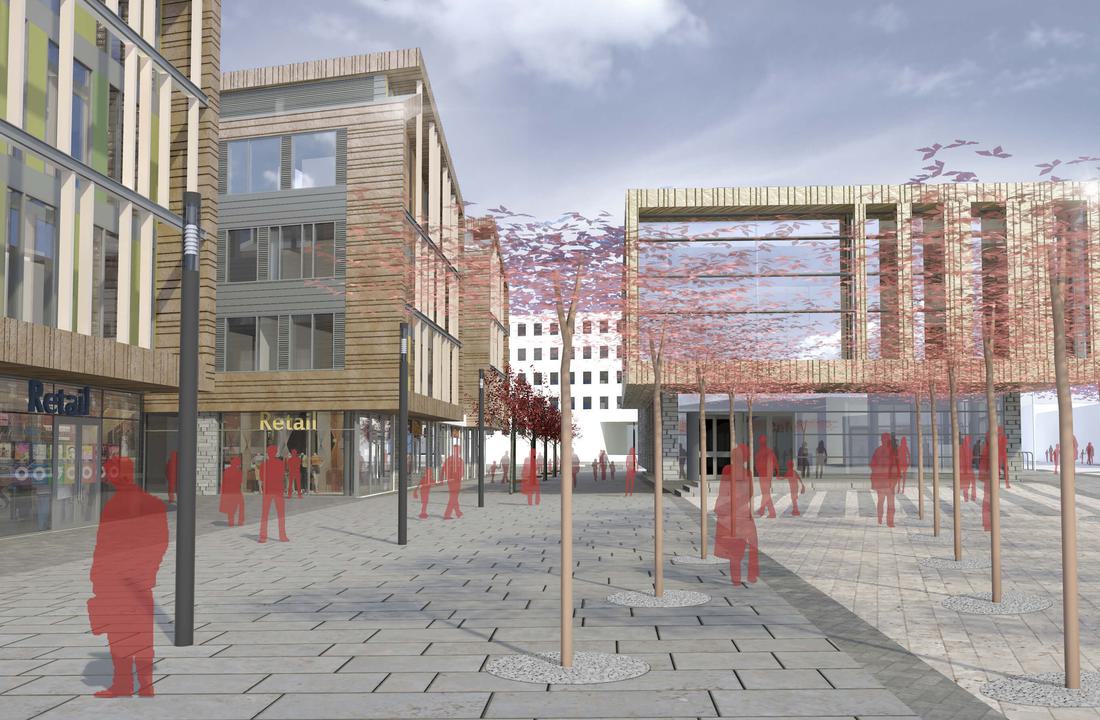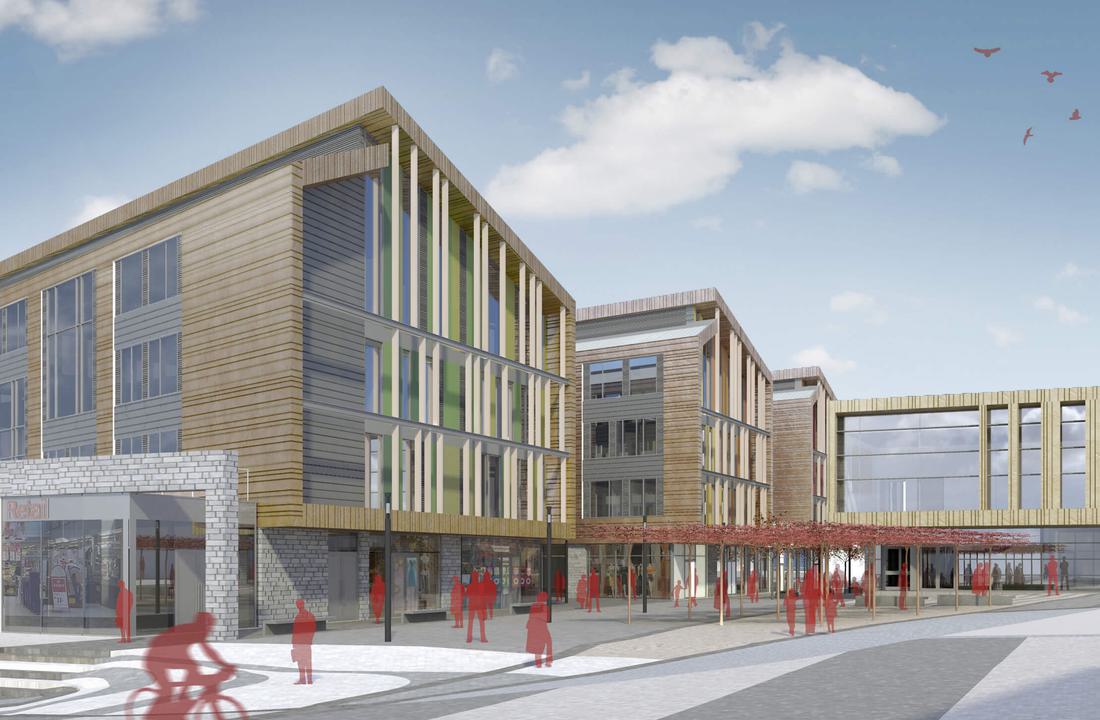 A new Civic Centre and council offices designed in hybrid CLT / Glulam / Steel / Concrete. BCO winner for Corporate Workplace and the overall Best of the Best award.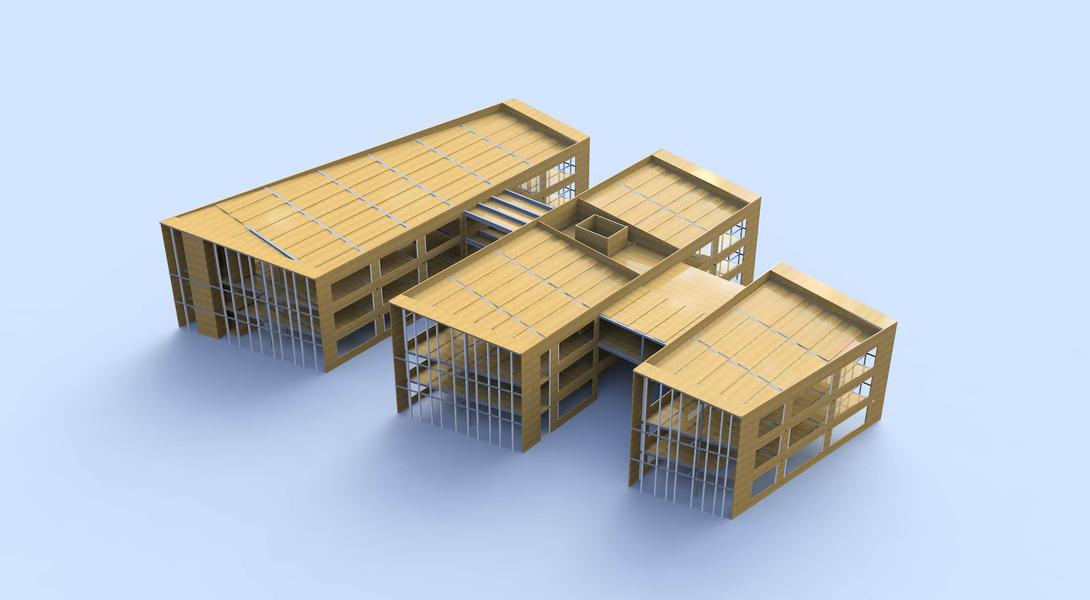 Architect: AHR Architects
For: Bath & North East Somerset Council
This project consolidated considerable learning in the design of CLT structures and Hybrid forms. The R&D undertaken in this project led directly to the structural forms now found on our Orsman Road and University of Kent projects.
This sustainable form of construction combines the low carbon effectiveness of CLT with the high thermal mass of the exposed concrete, alternating each across each floor plate. The structural solution enables the maximum use of prefabrication, allowing construction time on site to be minimised.
Energy efficiency was built-in to the design from the outset, which has enabled the building to achieve the top 'A' rating under the Government's Energy Performance Certification scheme. The project also features one of the largest photovoltaic installations on a UK public sector building which will provide 55% of the total annual electrical needs of the Council's office building.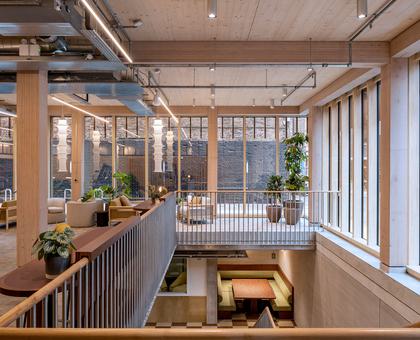 The simple appearance of this fully engineered timber office building belied its ground-breaking innovation. …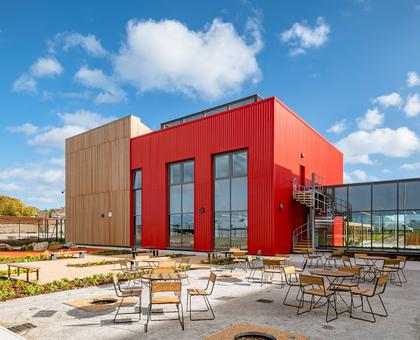 An efficient glulam frame and CLT slabs make up this low carbon operations and maintenance base. …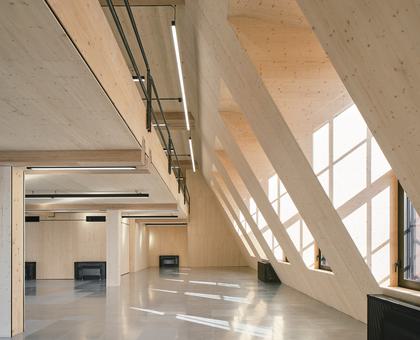 CLT and glulam form this sustainable extension to an existing building in the heart of London. …