Some Projects
Lovely soffits, reduced material use and thermal mass
Stratton Upper School, Biggleswade, Bedfordshire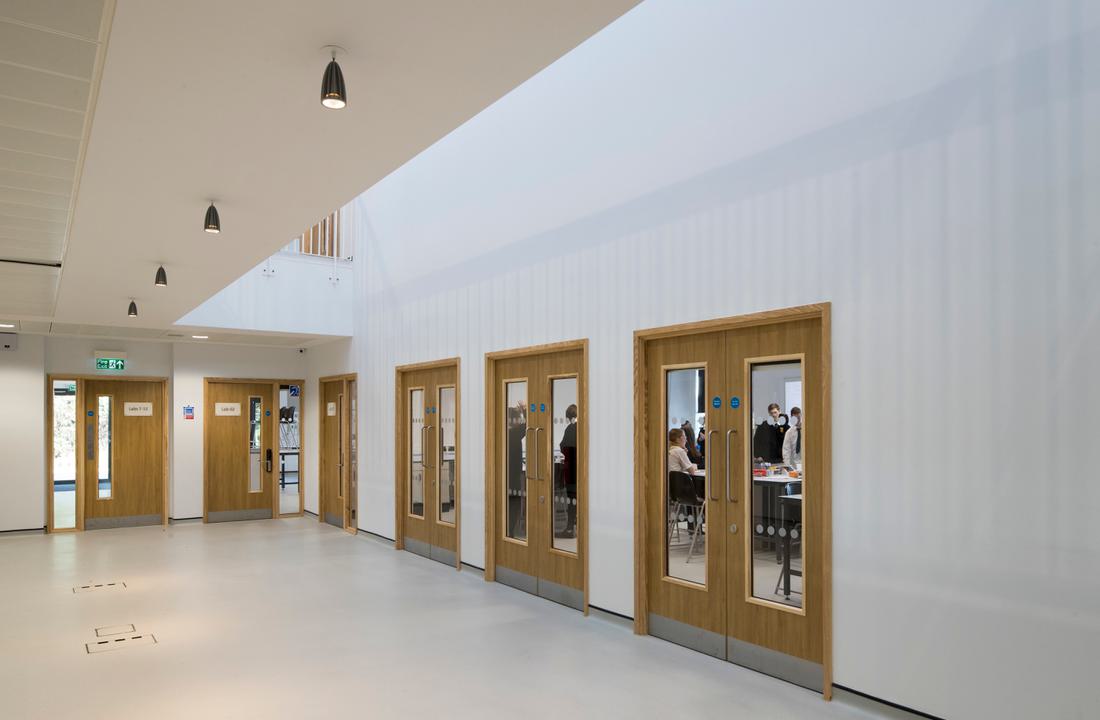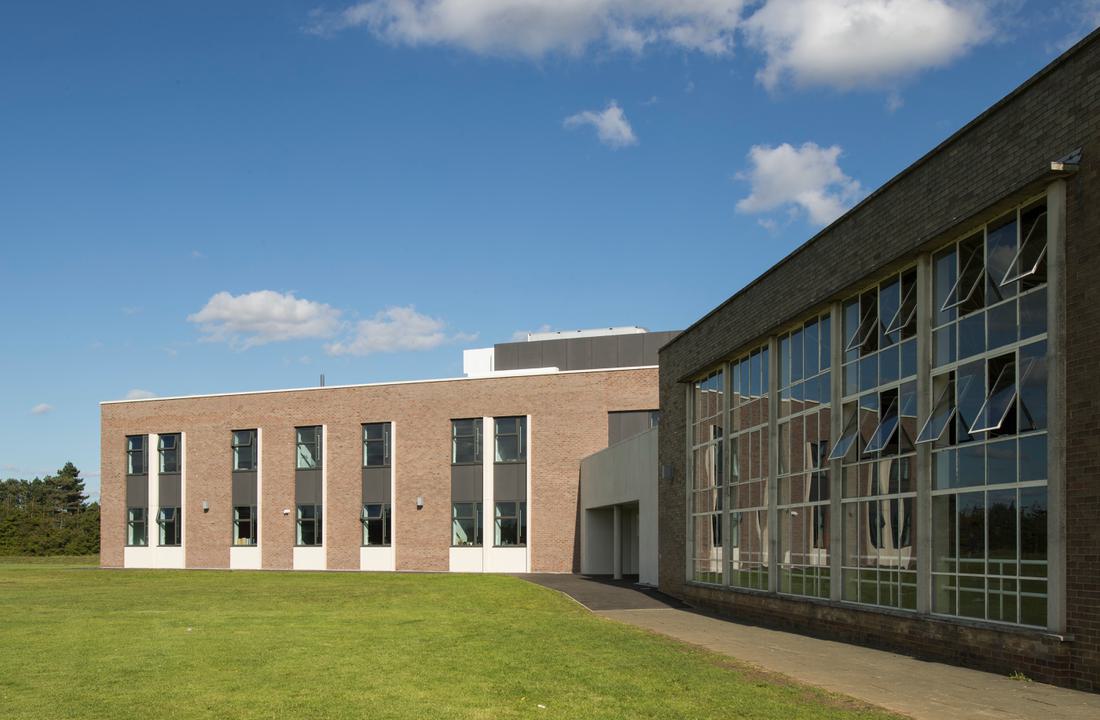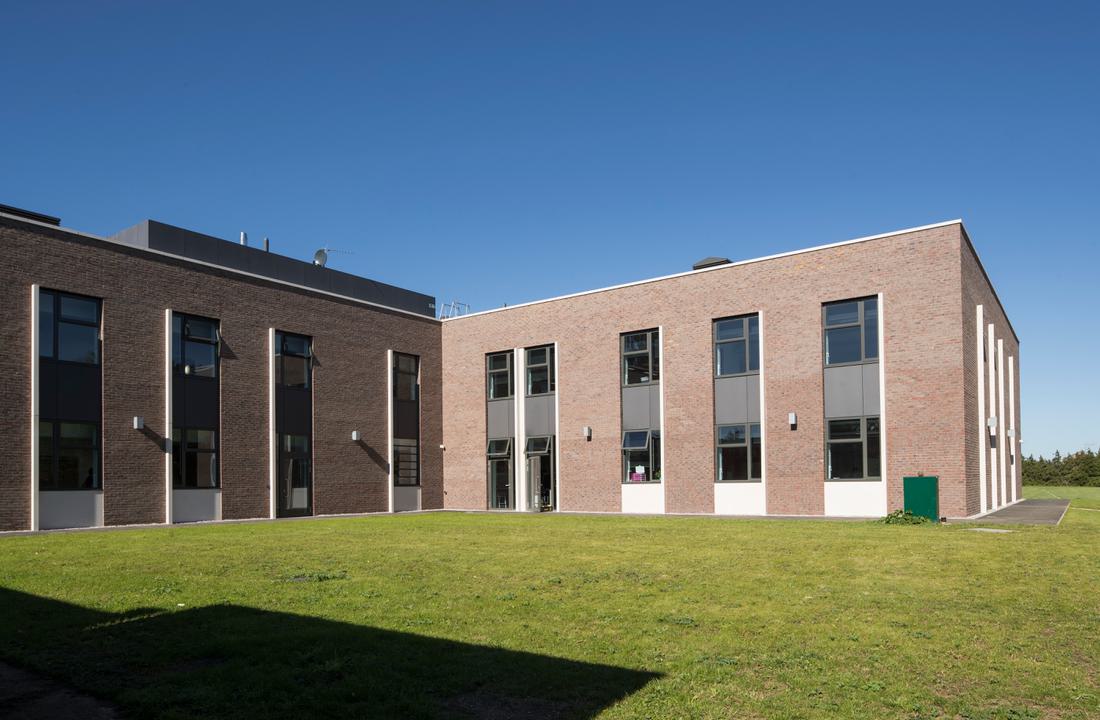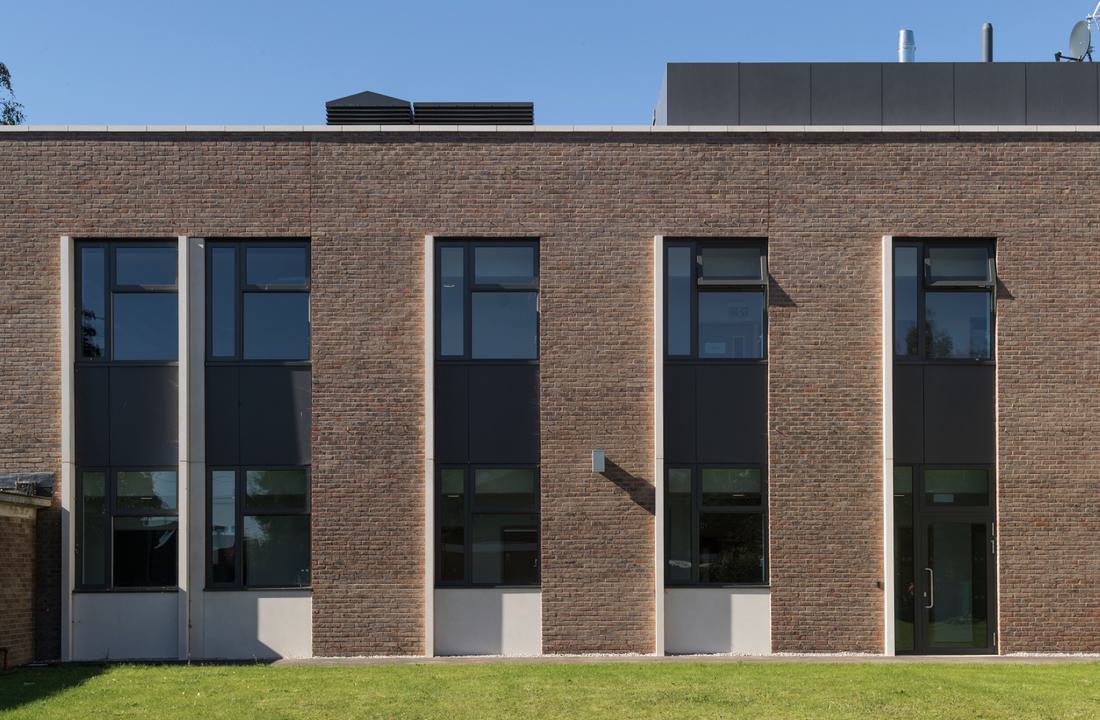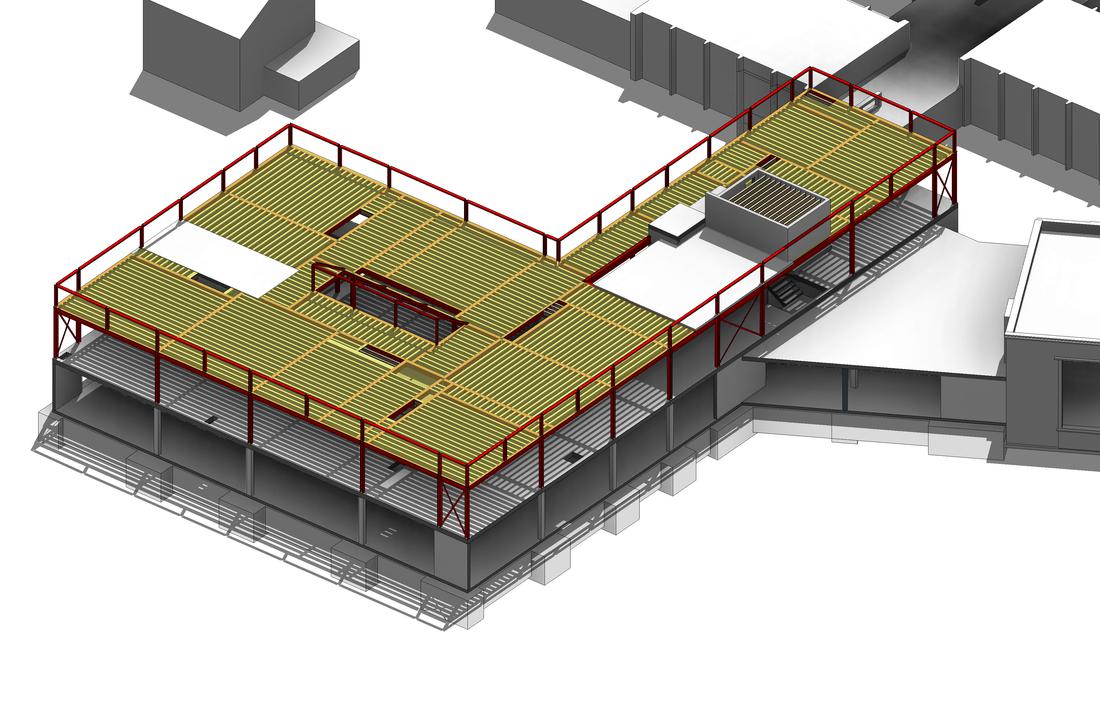 A two-storey extension housing a new science block linked back to the main school building, allowing for the expansion of the school from 1,240 to 1,650 pupils.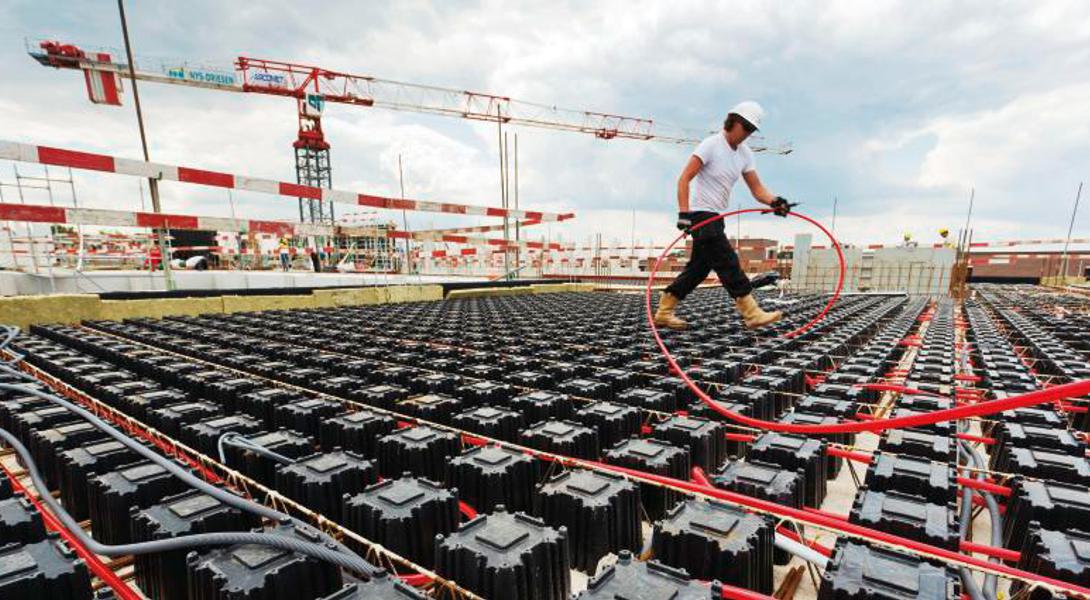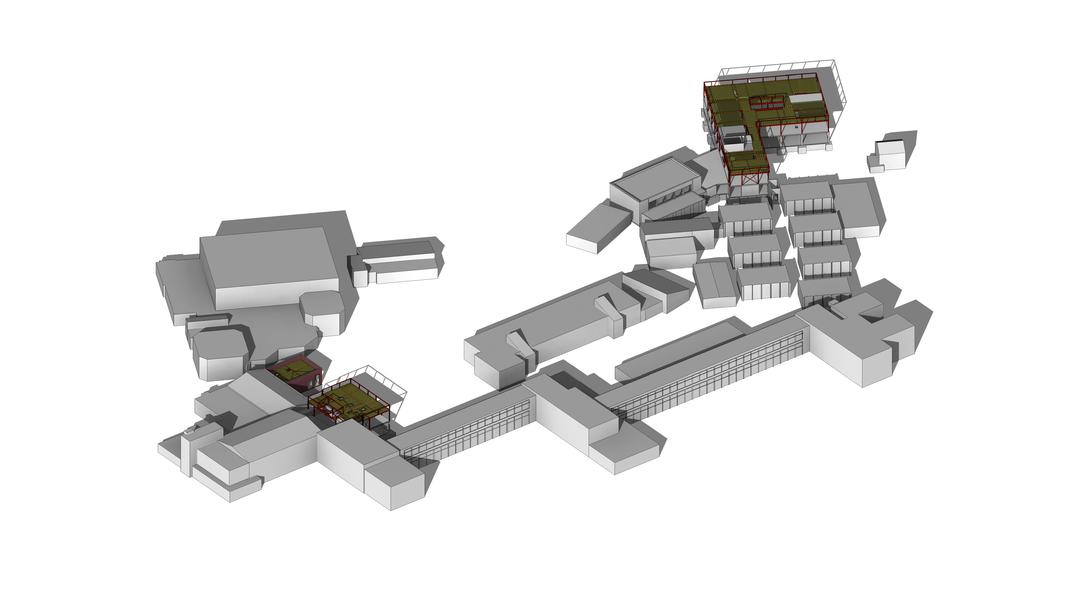 Architect: Penoyre & Prasad
For: Stratton Upper School
To provide greater acoustic separation between floors the building is RC frame to 1st floor with a lighter weight steel and timber structure above. The exposed soffit of the underside of the first floor was utilised for thermal mass and easy service distribution.
The project was the first UK use of Airdeck, a novel form of construction that provides voids to the concrete slab. The system led to a 30% reduction in slab weight, tipping the project back on to shallow footings from piled foundations. Additionally, it provided a high quality concrete soffit and quicker, cleaner construction having utilised offsite prefabrication.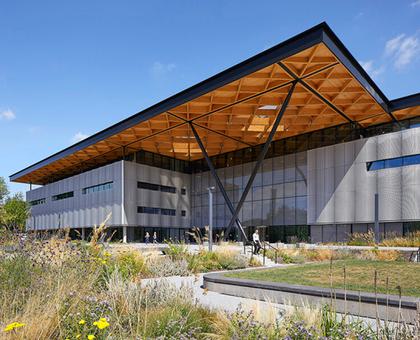 Housing 1000 staff and students working across design, engineering and research, the National Automotive Innovation Cent …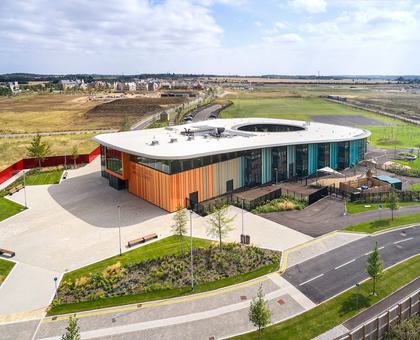 An award winning and pioneering school with a design which prioritises natural light, ventilation and its cross laminate …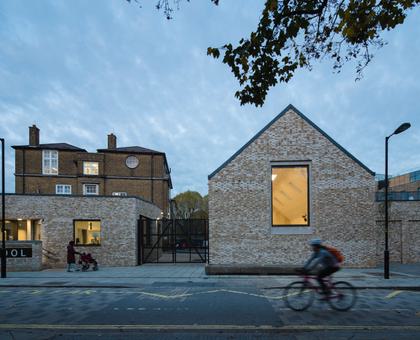 An extension to an existing primary school to increase intake from 1.5 to 2FE. The new build CLT structure creates a new …