Some Projects
How to build inspiring schools and wonderful architecture using local technologies and no budget.
Khyaung School, Cambodia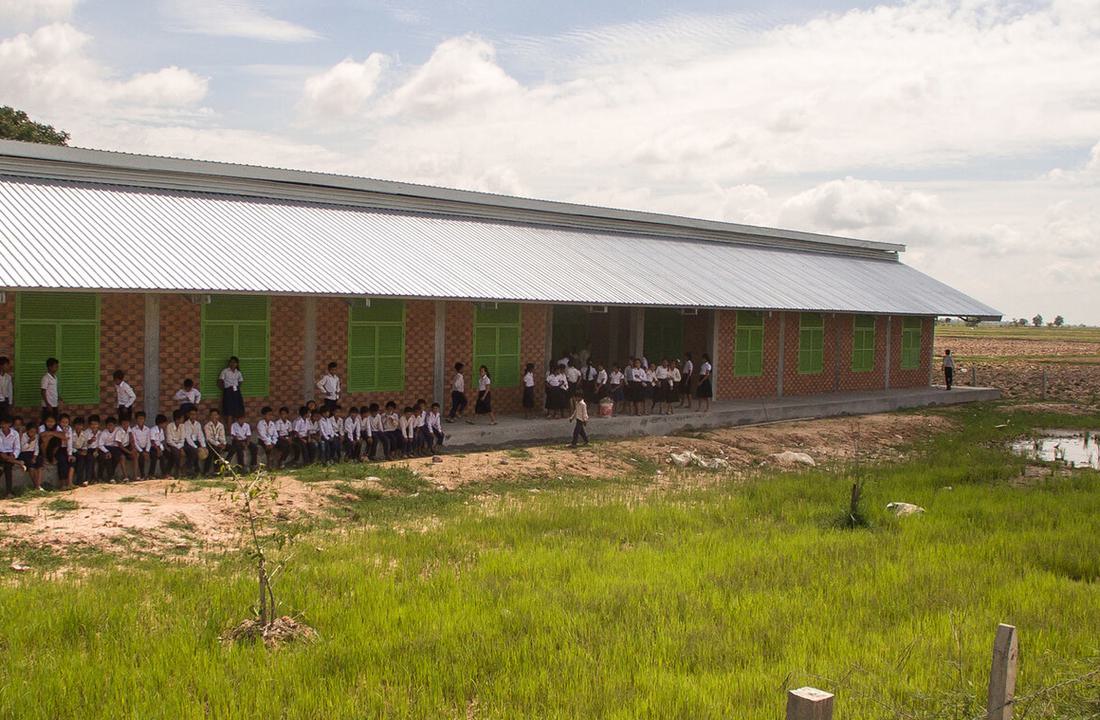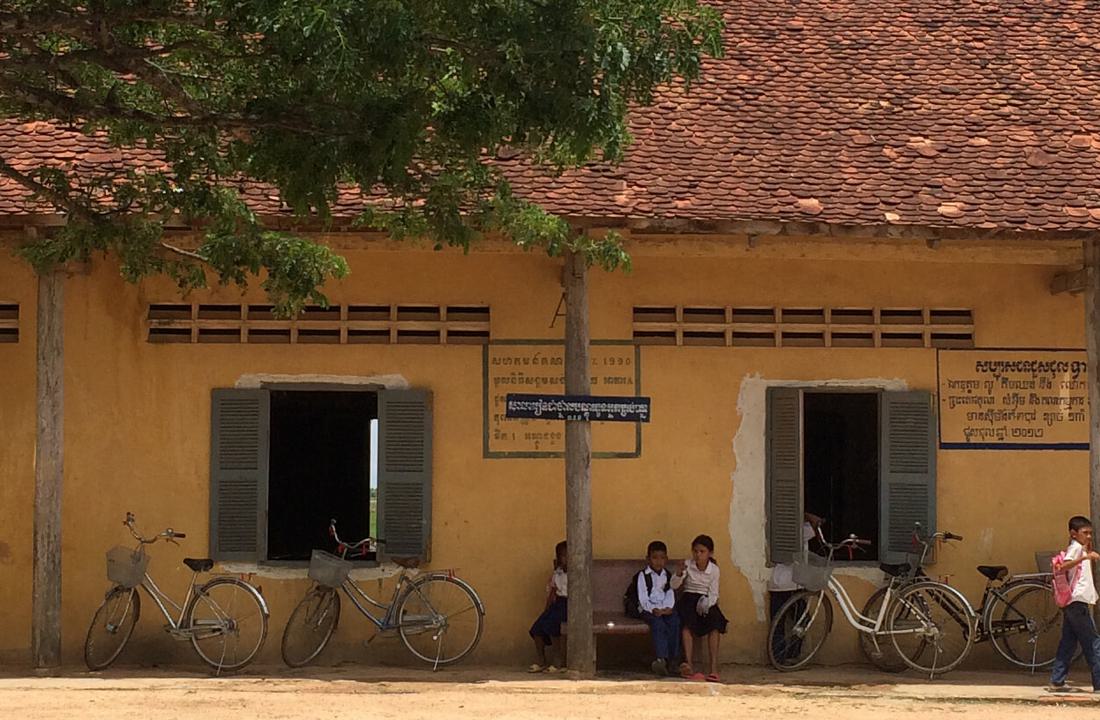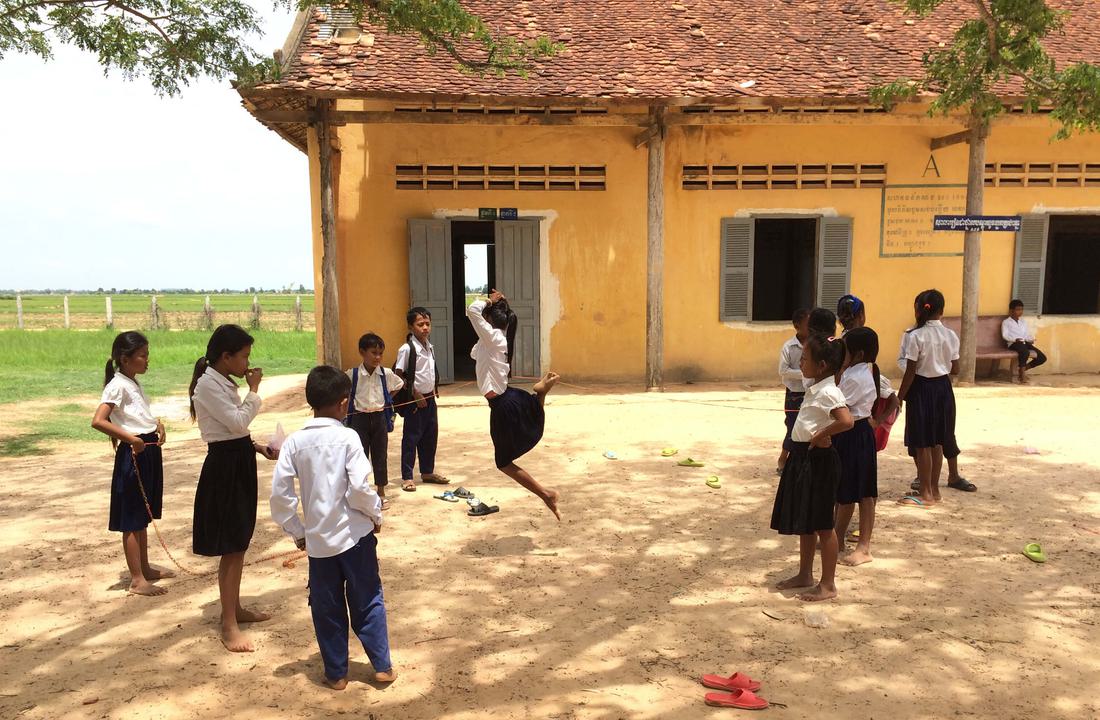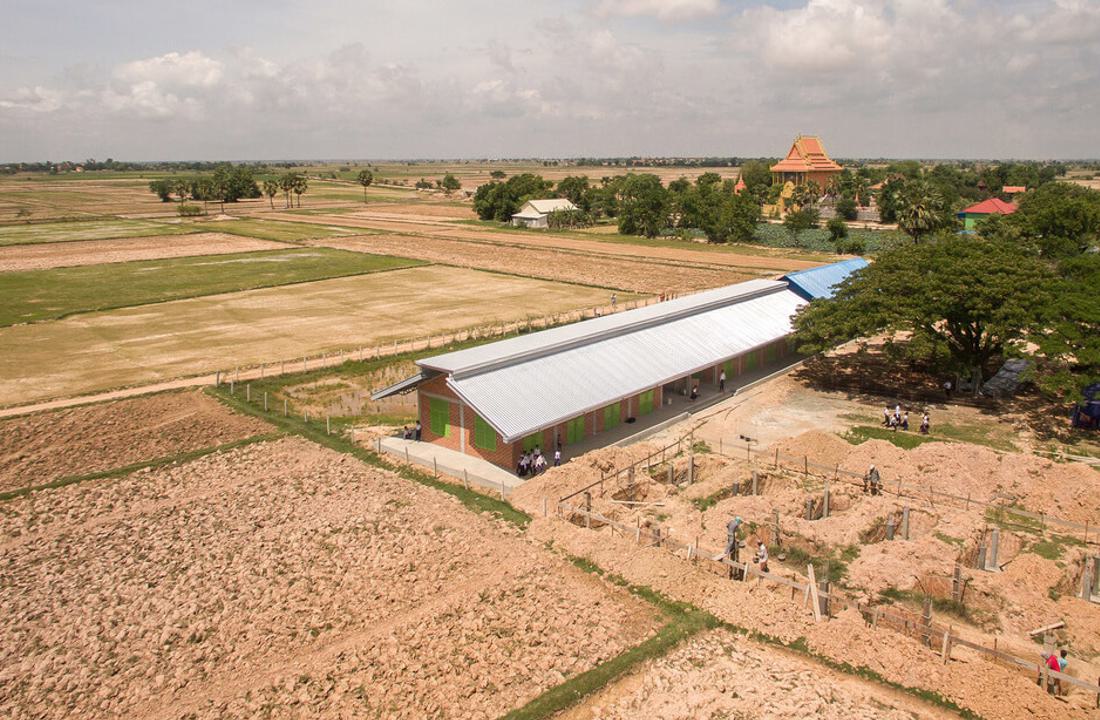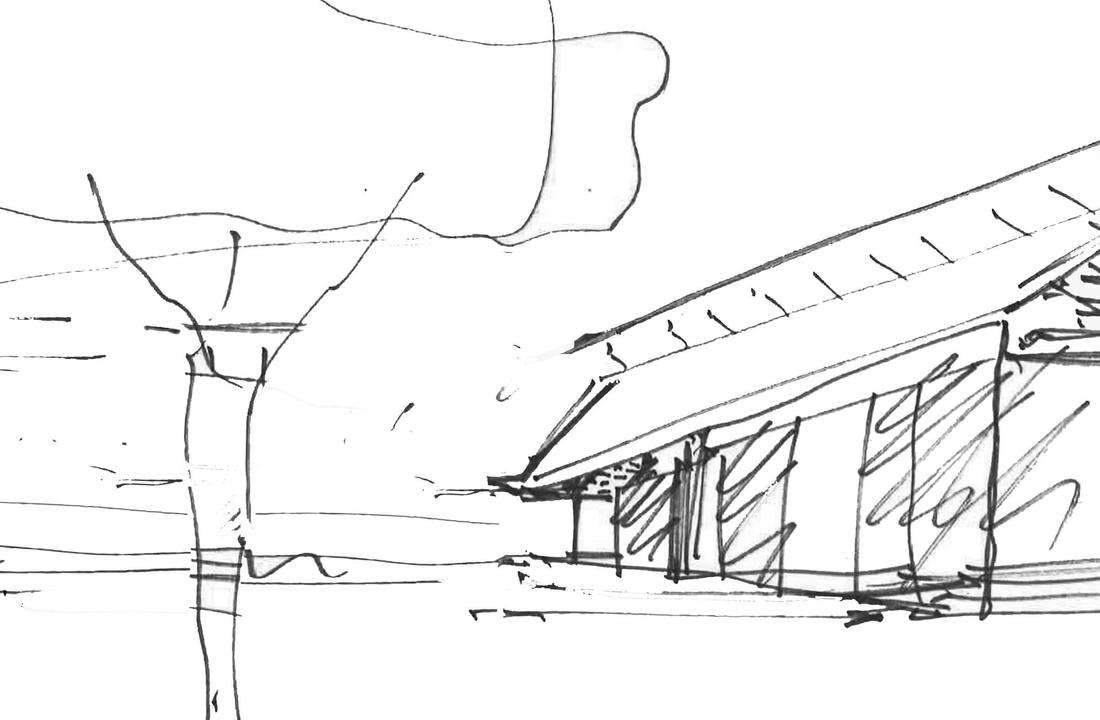 A new three classroom block and library for a rural school operating in shifts to educate the children they have in limited facilities.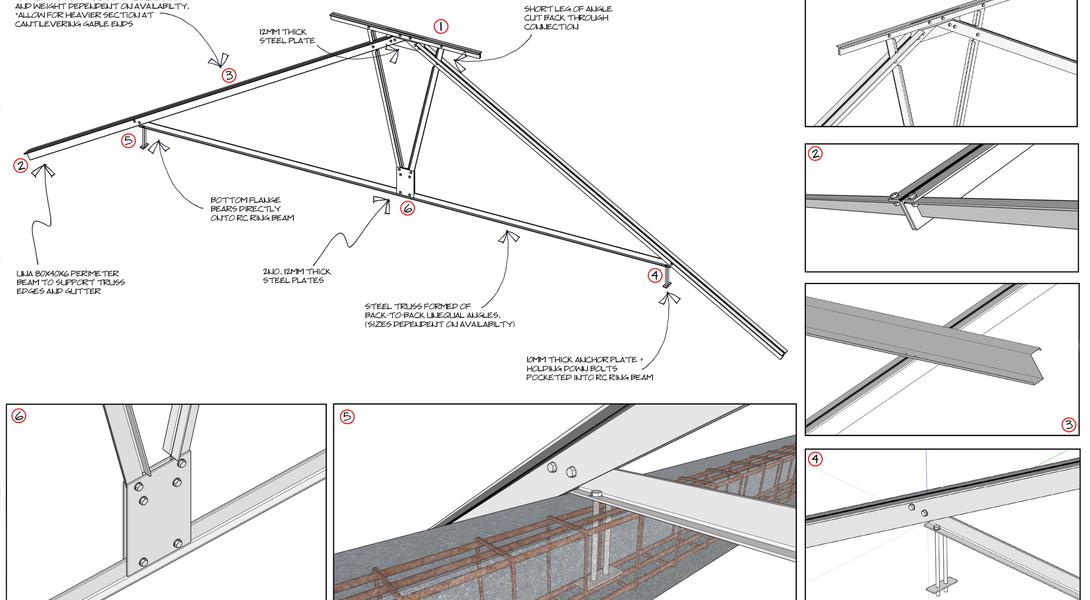 Architect: Weston Williamson + Partners
For: The Building Trust / Article 25
We have had the pleasure to work with Engenuiti on 2 humanitarian projects; a rural school in Cambodia and an inclusive school in Tanzania. The team have provided their expertise on a pro-bono basis and have been amazing to work with. Abul Mahdi - Article 25
Working closely with the Architect and Integration MEP we challenged the concept of a simple classroom block in the humid monsoon climate. Using the local and available materials we proposed and built a new style of school building that maximises natural ventilation and building orientation in a challenging natural and economic climate.
The building was completed alongside a local engineer and built by the villagers and, in part, by the Architects.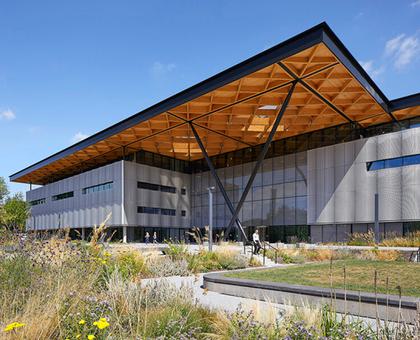 Housing 1000 staff and students working across design, engineering and research, the National Automotive Innovation Cent …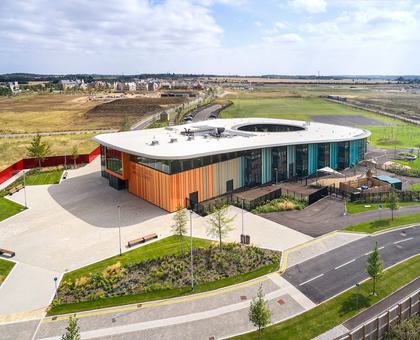 An award winning and pioneering school with a design which prioritises natural light, ventilation and its cross laminate …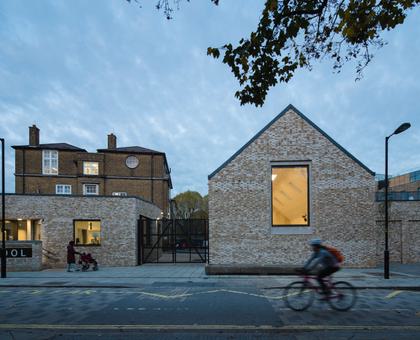 An extension to an existing primary school to increase intake from 1.5 to 2FE. The new build CLT structure creates a new …