Some Projects
The Next Generation. Much needed facilities and an excellent example of low carbon construction
TNG, My Place, Lewisham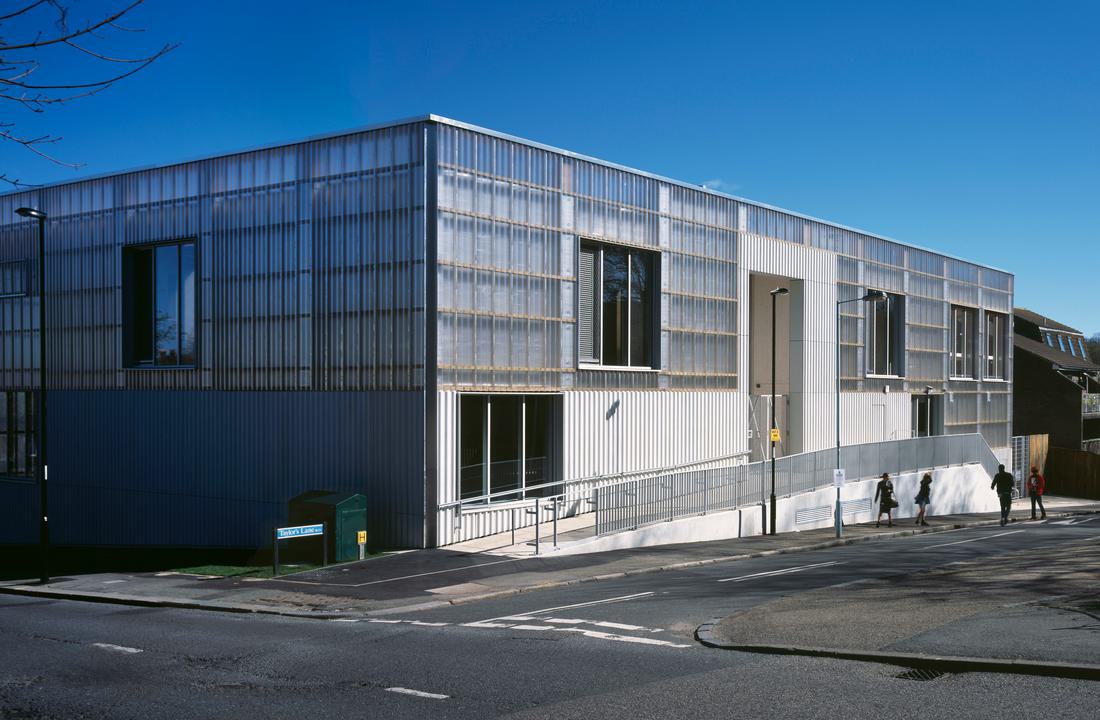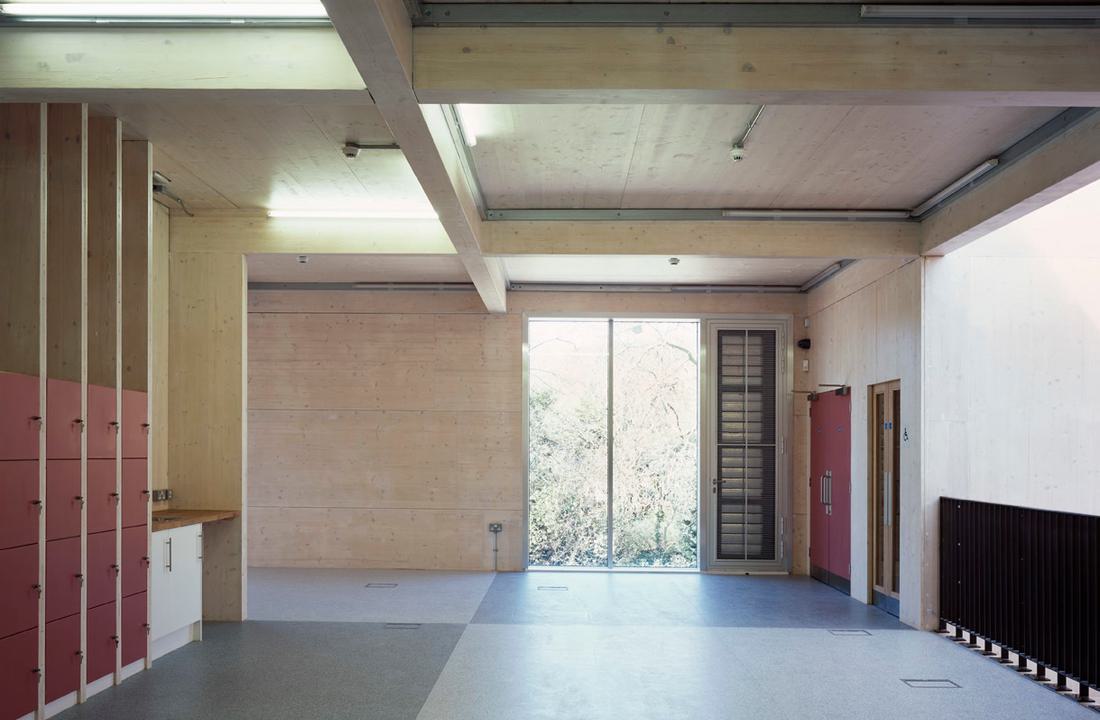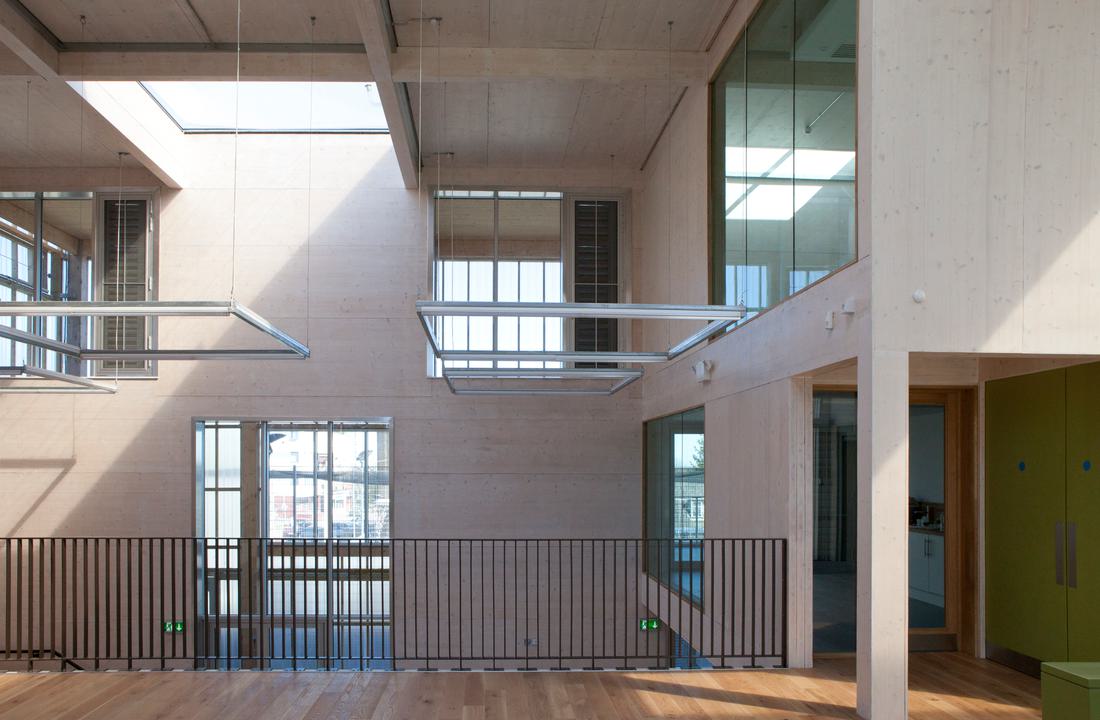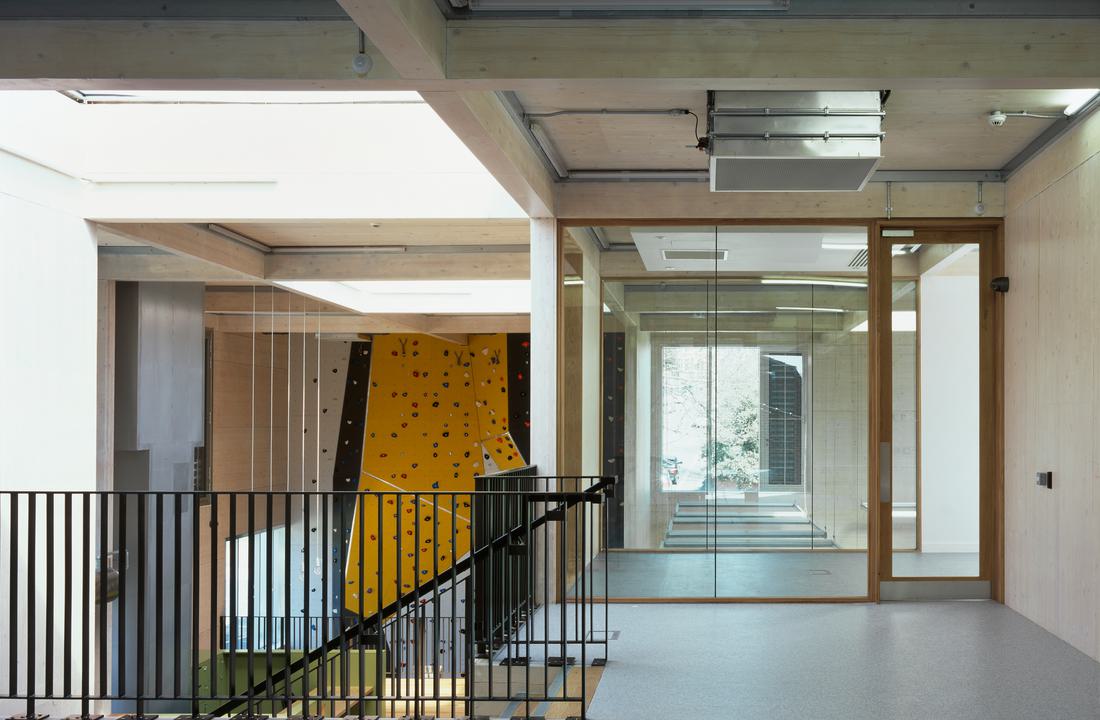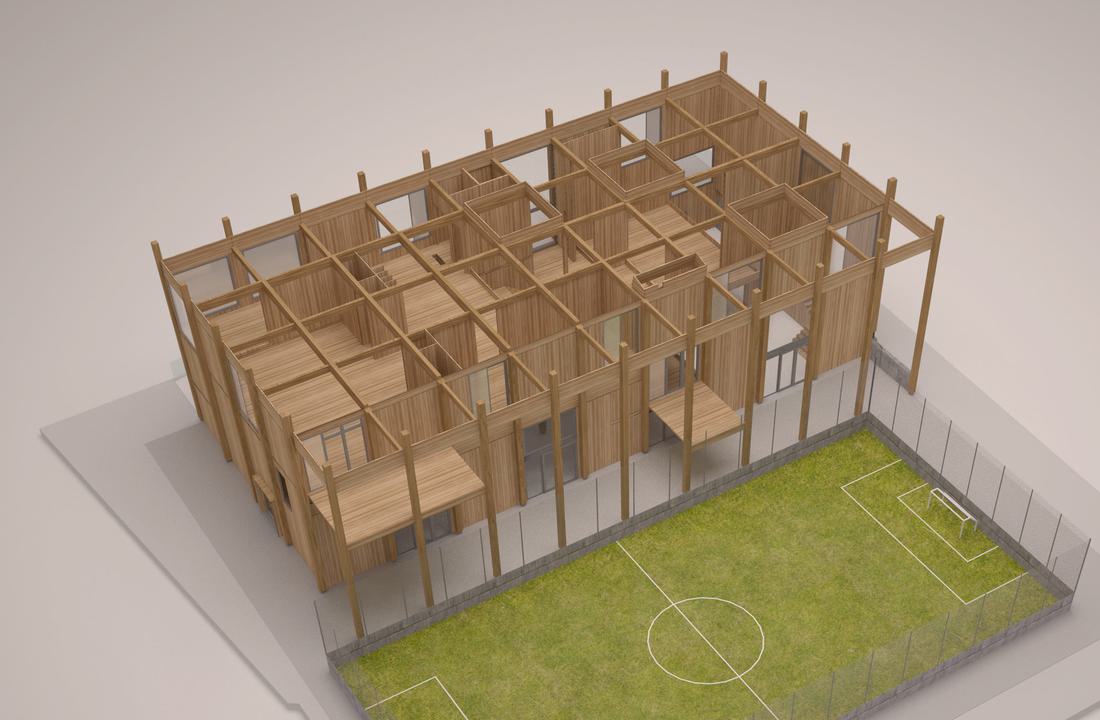 TNG Wells Park Youth Facility is a new community youth centre in South East London.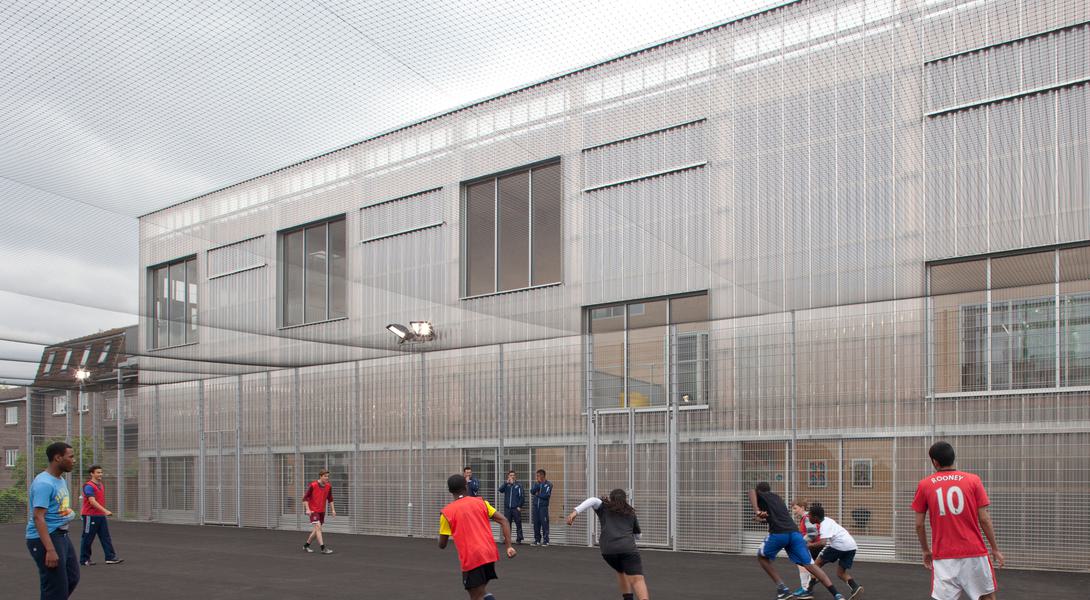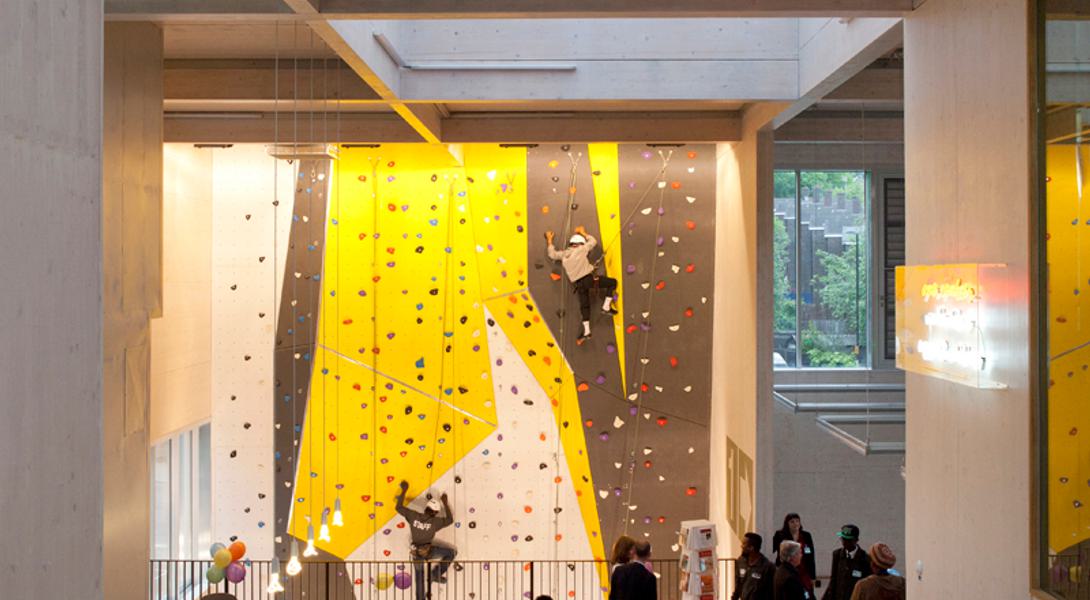 Architect: RCKa
For: London Borough of Lewisham
Engenuiti have a fresh dynamic approach with a hands-on attitude to solving problems. Their technical expertise is industry leading. Nick Milestone - B&K Structures
The project provides vocational, sport, leisure and support services for the young people of Lewisham along with a range of activities for the local community. This state-of-the-art building includes a climbing wall, training kitchen and cafe, multi-use games area, recording studio, health-clinic, dance and performances spaces, teaching rooms and IT suite. The project designed by RCKa showcases solid engineered timber and the visual quality of CLT by exposing all the walls and soffits.
The design driver was to articulate a simple grid arrangement at roof level through deep glulaminted timber beams that span exposed above the main hall. Careful detailing was required to keep structural connections discrete and architectural visual lines sharp. The front elevation of the building features an internal/external Winter Garden with canopies that project outside of the building footprint. The design required close coordination between architect, engineer and specialist contractor to achieve an integrated design. The project was a finalist in the 2013 Placemaking Awards and won the Building Award in 2014.
Photography (c) Ioana Marinescu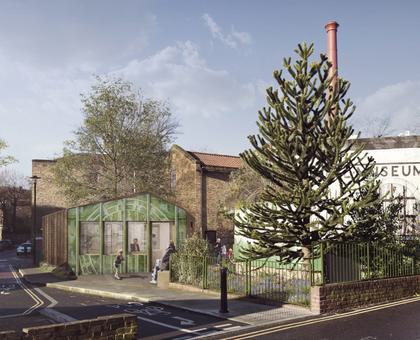 The project will conserve the historic building, improve visitor facilities, and provide a gallery to display Marc Brune …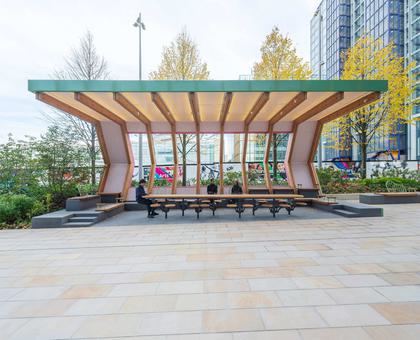 A composite steel and timber framed system creating a delightful space for the local community and a recognisable landma …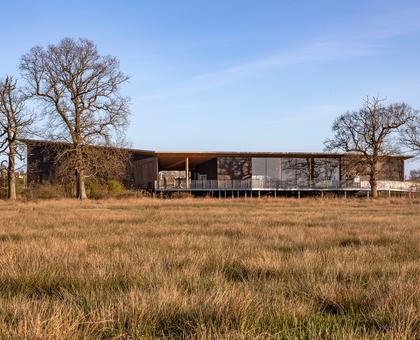 A visitor and information centre, creating a new southern gateway to the Broads National Park. …