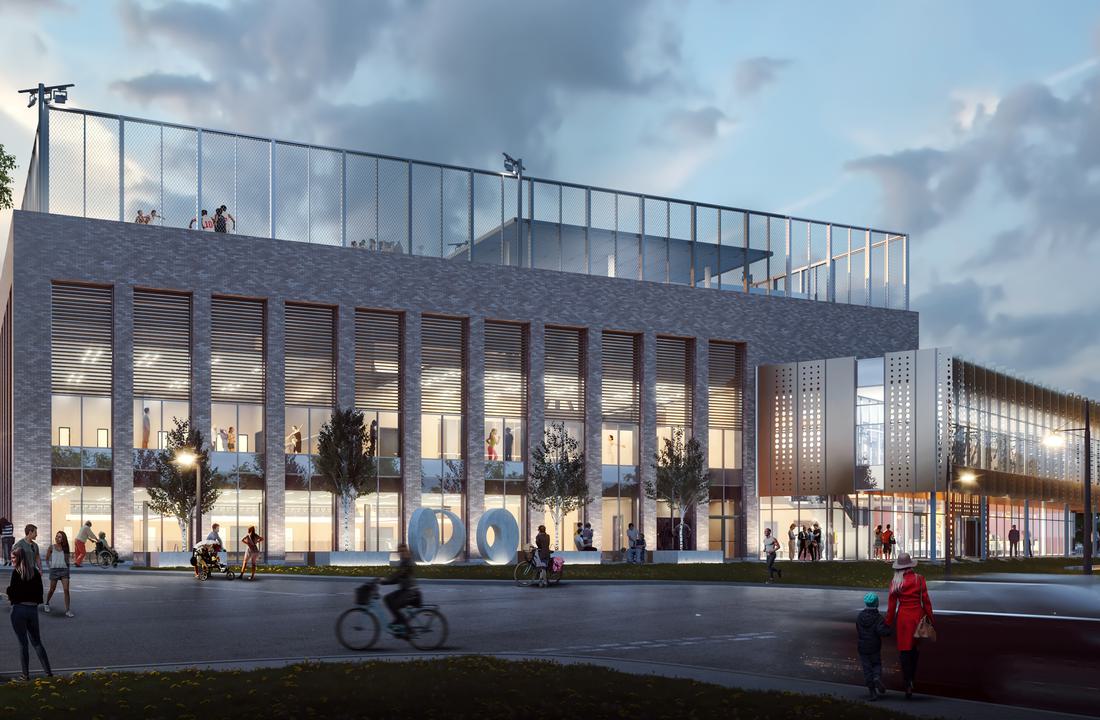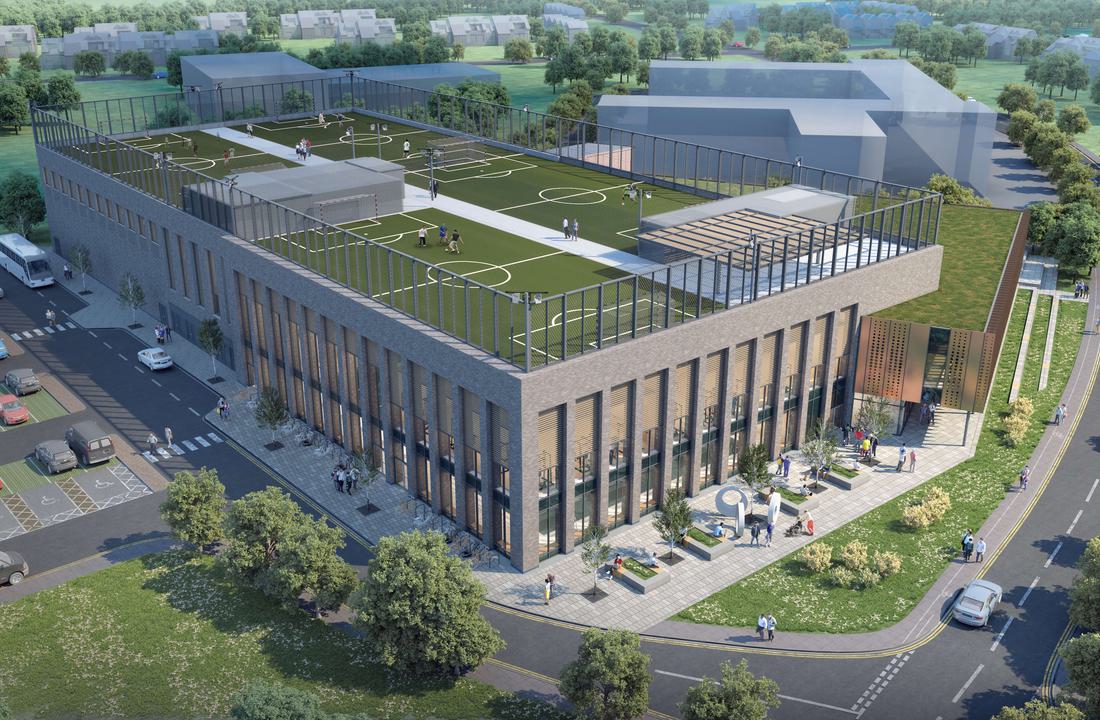 A new wet leisure and sports facility on a compact flood prone site in west London has required a particularly innovative approach to meet the needs of the local community.
Architect: GT3 Architects
For: Spelthorne Borough Council
It's fantastic to bring two of our key sectors together. Hybrid timber structures are already proven in offices and schools, but can be capitalised upon across all sectors. Putting the right material in the right place. And specifying significant volumes of timber in our low carbon buildings. Paul Grimes - Project Director
To maximise the use of site, a roof over the sports hall, pools and gym is designed as a MUGA pitch to accommodate sports such as 5-aside football, tennis and hockey.
Stiff steel trusses with cross-laminated-timber (CLT) floors provide a lightweight and low carbon structure. Engenuiti have undertaken specialist dynamic studies to optimise material use whilst ensuring an excellent playing surface is provided. The exposed CLT soffits further lend a beauty and warmth to the internal spaces, whilst removing complex ceiling requirements.
The building is located in a high risk flood zone. The new centre is to be raised slightly, so that flood water can flow freely under the building footprint, helping to reduce the risk of flooding to neighbours and the wider community.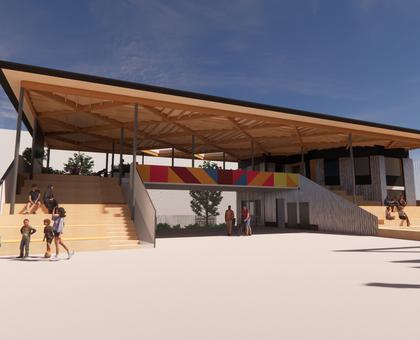 There is a real drive to make this project zero-carbon. We are working with the project team to optimise material use, i …
The refurbishment and extension of an existing 1980's Ice Arena. This project revitalised an existing ice rink, adding n …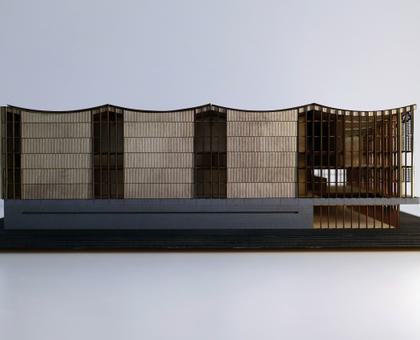 A significant addition to the university sports campus, the centre will provide a cathedral-like twelve+ court sports ha …