We are thinkers, doers, designers.
We are advocates for a better future.
We are structural and civil engineers.
Engenuiti is an unashamedly people driven practice, rooted in technical strength, and motivated by making buildings which are exemplary in respect of their low impact on the environment. Our rigorous approach is harnessed to minimise the materials we specify, creating elegance in our designs and solving even the most complex of problems.
We have won broad industry leading recognition; notably in our work in advanced timber engineering, our retrofit and renewal projects.
The practice is centred around our team, our friends and our collaborators. We thrive when delivering buildings with and for people, and we thoroughly enjoy the process of doing so.
Our Clients tell us they do too.
Engenuiti – making the future for people.
Oriam, Scotland's Sports Performance Centre


Sport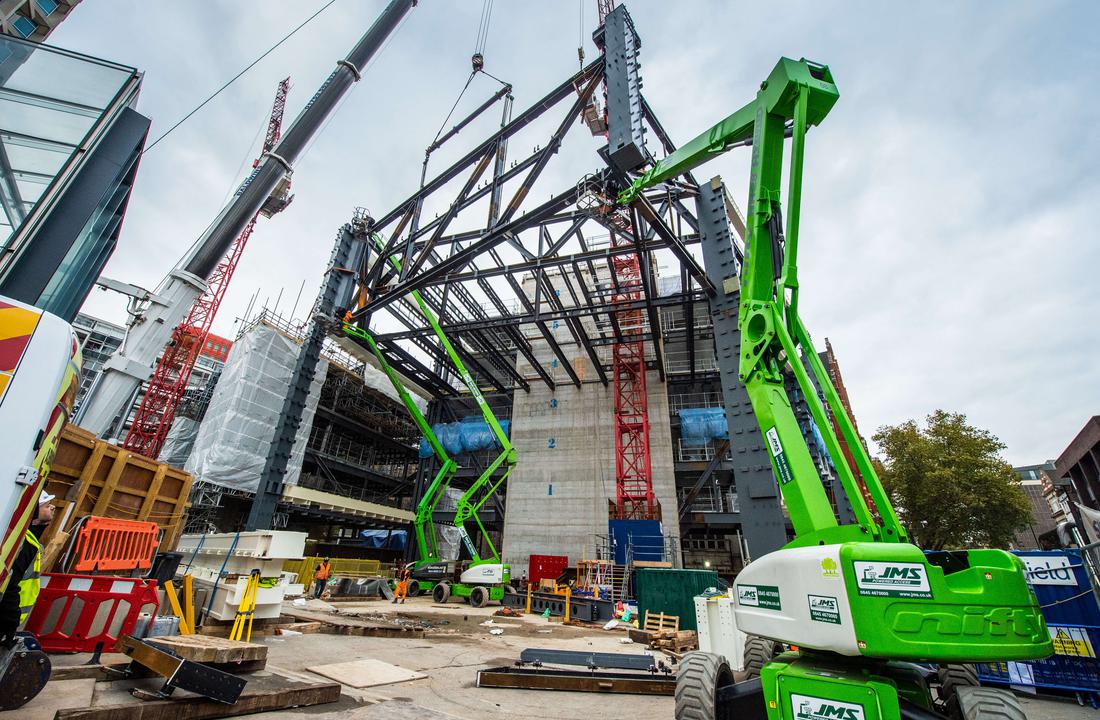 Outernet, St Giles Circus, London


Workplace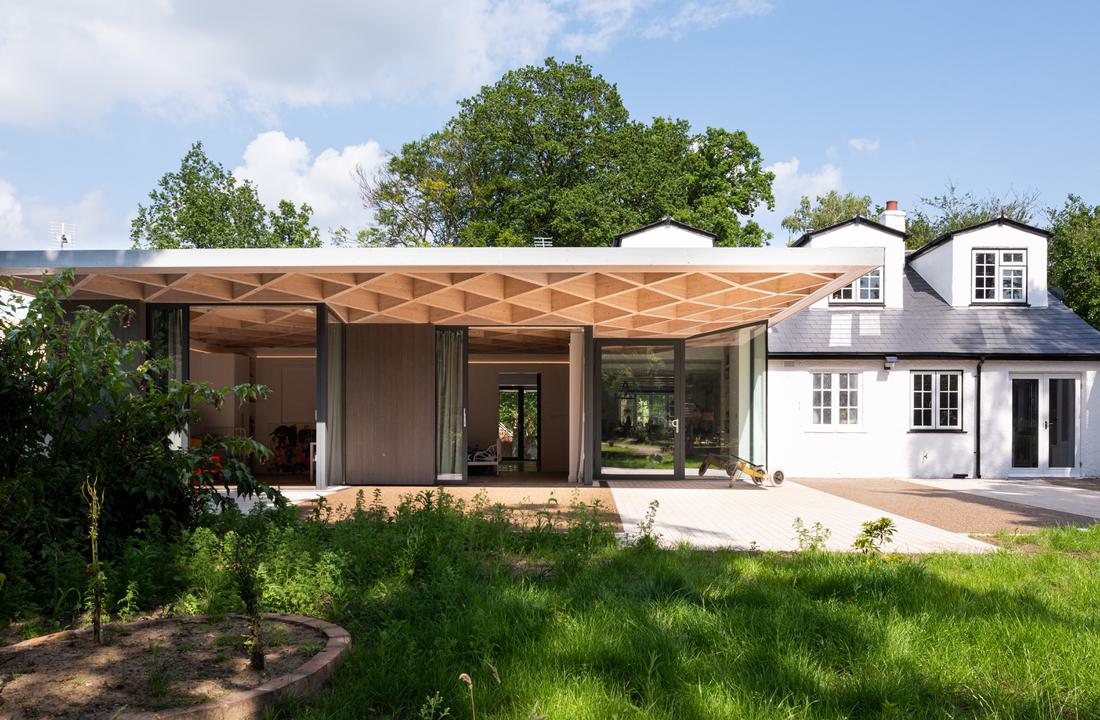 Dalewood (Oskar and Theo's House), Dorking, Surrey


Individual Homes
The Field at Hardman Square


Public & Cultural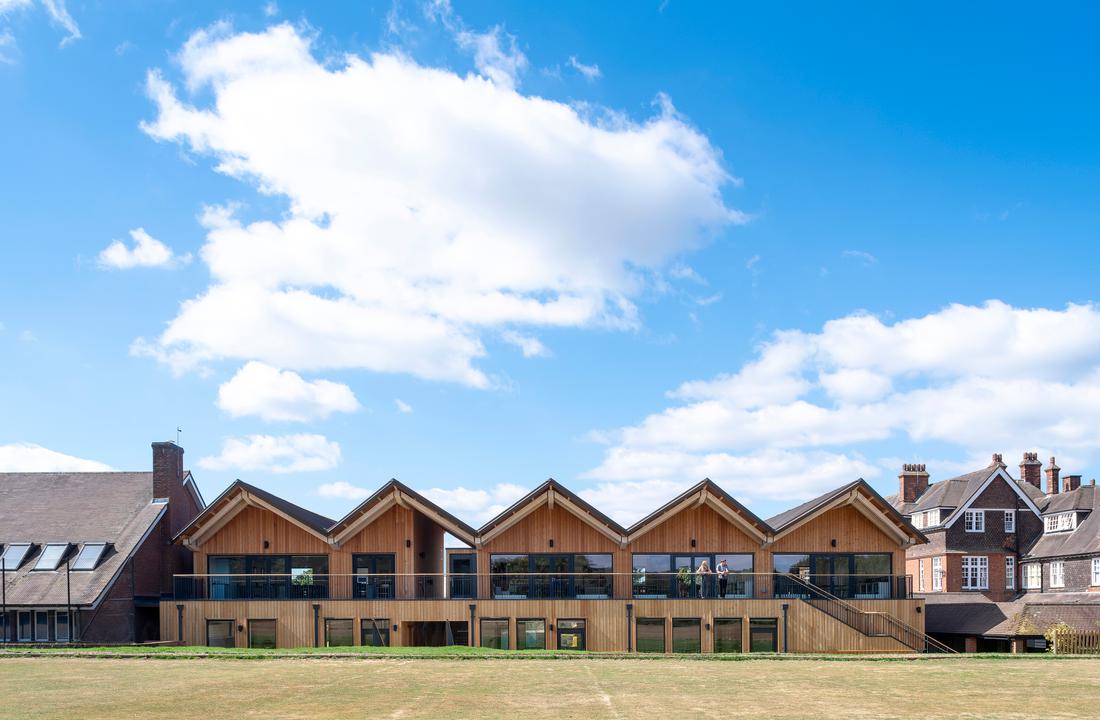 Cranleigh Prep School, Cranleigh, Surrey


Education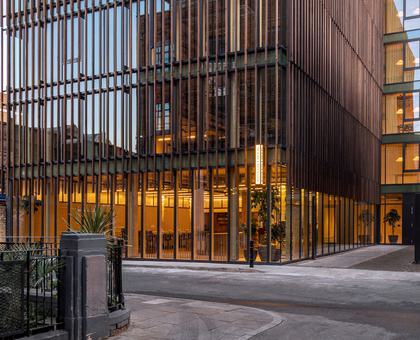 The Black & White building demonstrates that timber can be preferable both for performance and sustainability.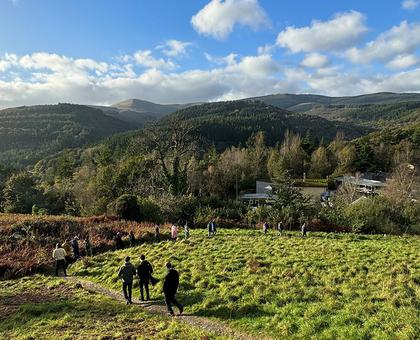 We travelled to the Centre for Alternative Technology for some hands-on learning of sustainable build technologies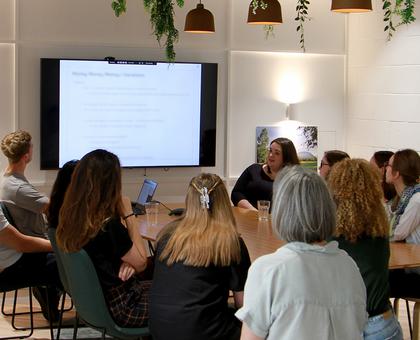 Hear from our 2023 summer interns about their experience at Engenuiti.