Our thinking
COP 27 and the Built Environment
As COP27 takes place, we've been reading and reviewing some of the recent reports from the UN. As expected, there is little good news with global carbon emissions rising rather than falling.
If we continue on this trajectory the most recent report suggests we will see a minimum rise of 2.5 degrees Celsius by the year 2100. Let's be clear - this is no longer an emergency but almost guaranteed disaster for our ecosystems. Major tipping points will be reached with a rise of just over 1.5 degrees Celsius, which cannot be reversed.
We can of course all make our own individual efforts. At Engenuiti, our focus is on making significant change to the carbon numbers through reducing embodied and in use carbon in building design and construction – through feasible and affordable ideas on our projects.
This includes, committing to:
- the reuse and repurposing of existing buildings where possible
- circular use wherever possible
- using solid timber wherever we can
- continuing to push design criteria limits where possible to create designs which are even more efficient.
We will shortly be rolling out our research project on Low Carbon Leisure Centres undertaken with GT3 Architects and DESCO MEP, which we hope will be a powerful resource in helping us to bring clients with us on the carbon reduction journey.
We continue to be active and supportive partners in finding ways we as engineers can help to change the impact of the built environment.
To read more about the projects which bring to life how we're aiming to shift mindsets and deliver changes, visit:
We'll share more progress updates on what we're doing on this regard on our social media pages. You can join us on Instagram, LinkedIn and Twitter.
Technical solutions to deliver net zero carbon buildings already exist. We need a shift in mind-set to deliver change. …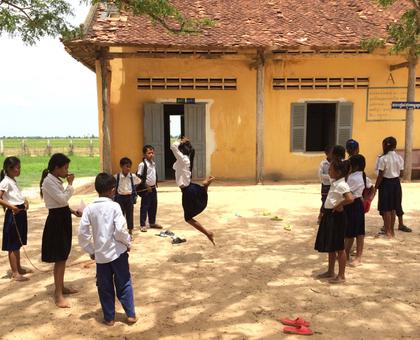 We've been working with leading charities such as Article25 and Building Trust International designing much needed build …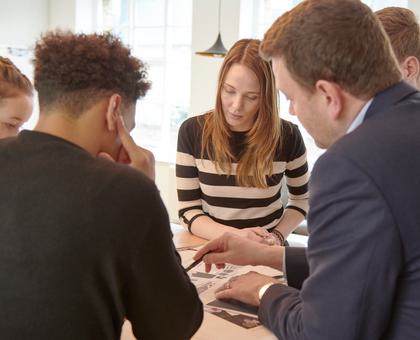 In 2019 Engenuiti joined "UK Structural Engineers Declare", to take a lead and target net zero carbon emissions. Here's …